March 10 happens to be the day I was born, so this year I decided to bring together a few things I love to properly ring in my new year:
Photography + a Good Girlfriend + Coffee + San Francisco = 1 Excellent Birthday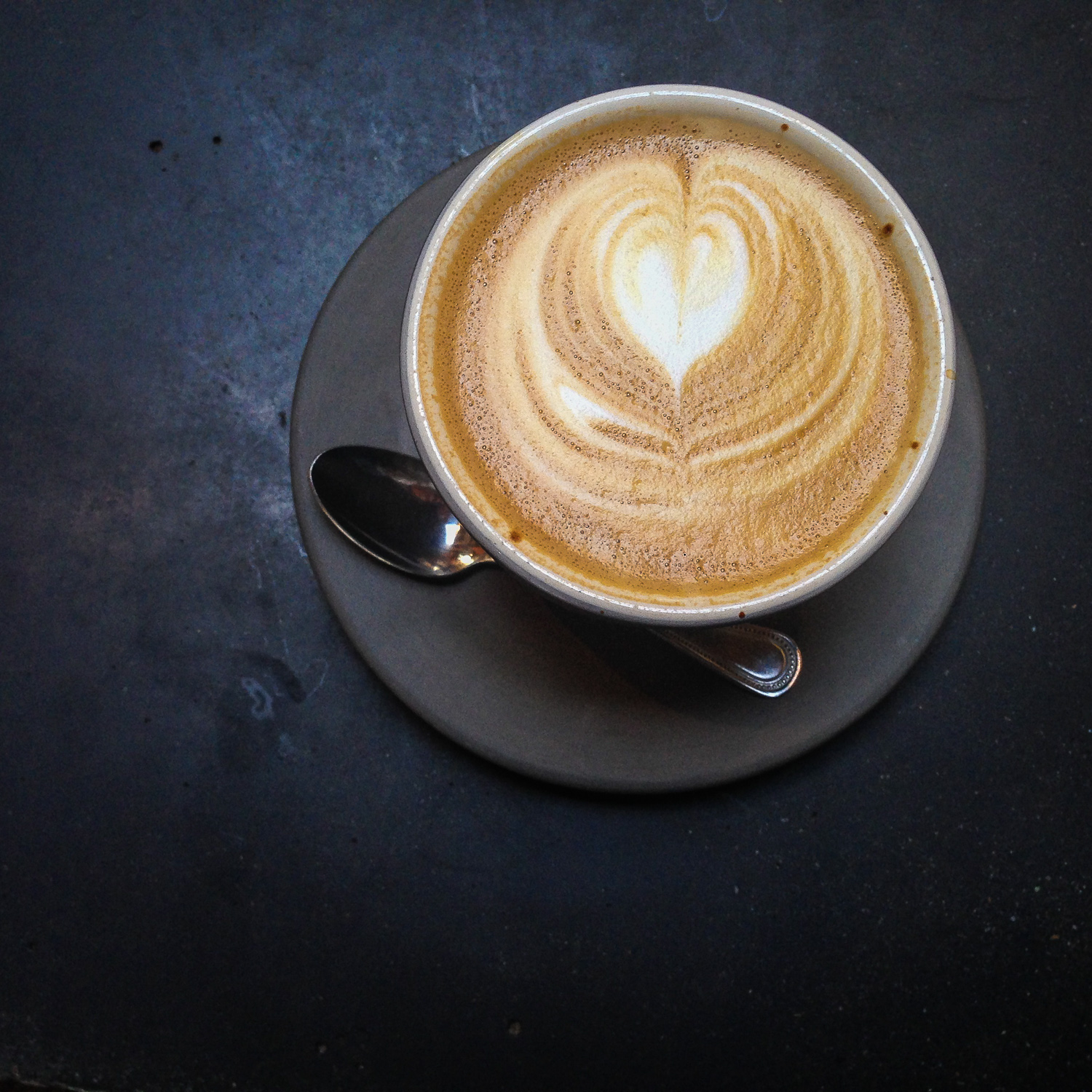 The Mission: Visit 10 San Francisco coffee houses on March 10 with my good friend Kristina (be sure to see her take on our day here).
Mission Status:  Partial completion – with all of the eye candy and chatting to be done, we made it to half of the spots on our list.  Not one to leave things unfinished, this seems like a good excuse to take another day off and visit the rest of my list in the near future!
Stop 1 | Cafe St. Jorge, Bernal Heights
Favorite | The "Where are you From?" guest book sweetly placed below the owner's wall of photos from her home country of Portugal…

Stop 2 | Sightglass Coffee, Mission location
Favorite | The friendly barista who shared a few of her favorite coffee houses to add to our list…

Stop 3 | Wrecking Ball Coffee
Favorite | The smell from the in-house Marla Bakery that greeted us at the charming walk-up window…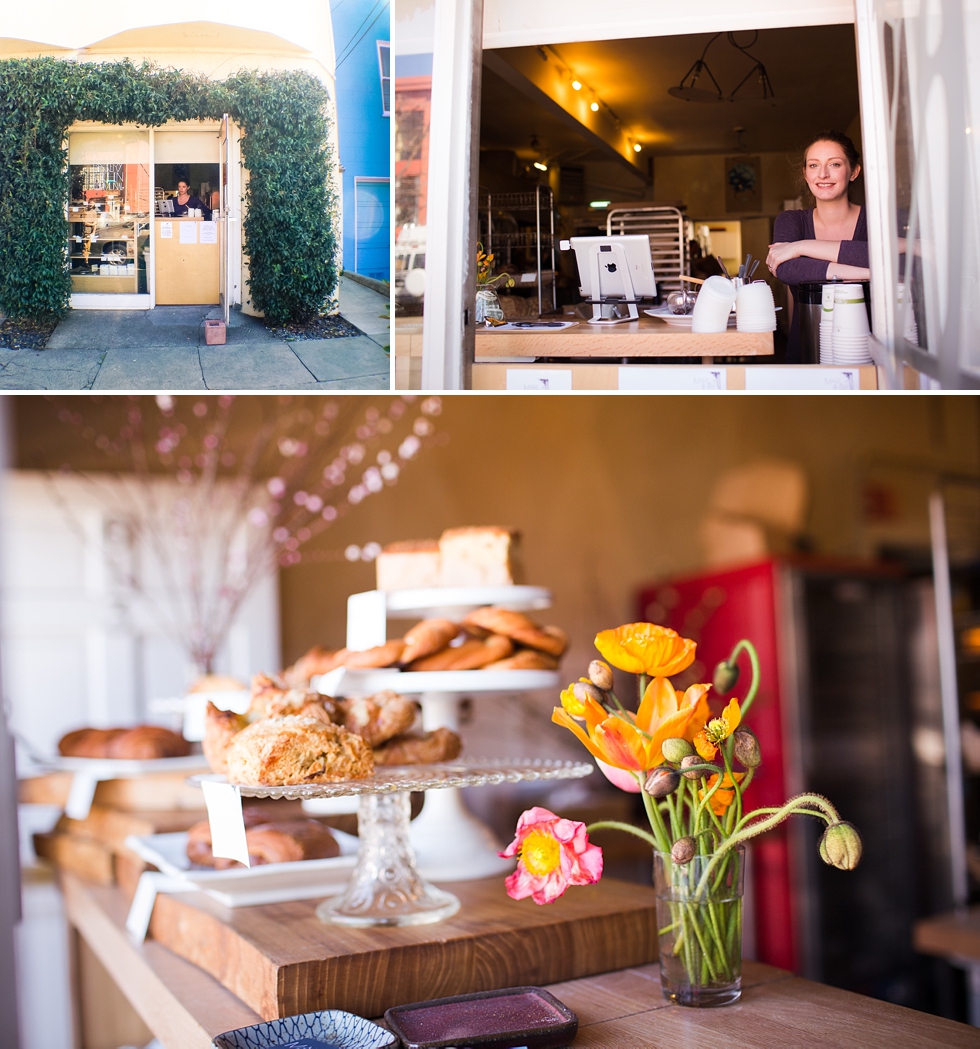 Stop 4 | Four Barrel Coffee, Mission location
Favorite |  Best pastry award…

STOP 5 | Reveille Coffee, The Castro
Favorite | Toss up between the the beautiful tile work and the awesome conversation with our new friends, Joe & Martin…

I know, WAY more than 10 photos on the 10th of the month.  Hopefully you'll give me a birthday pass?!
*update: click here to see part 2 of our San Francisco coffee house adventure*