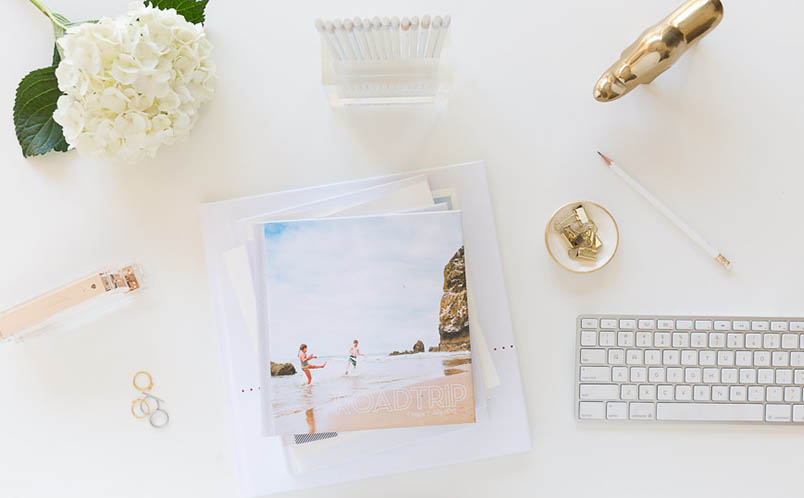 Creative e-course offered through Big Picture Classes. Bring your memories to life with a custom photo book! In this self-paced class I share design tips and techniques to keep the creative process moving forward. Learn how to let go of perfectionism and focus on creating so you can put together a photo book that shares the stories that excite you most.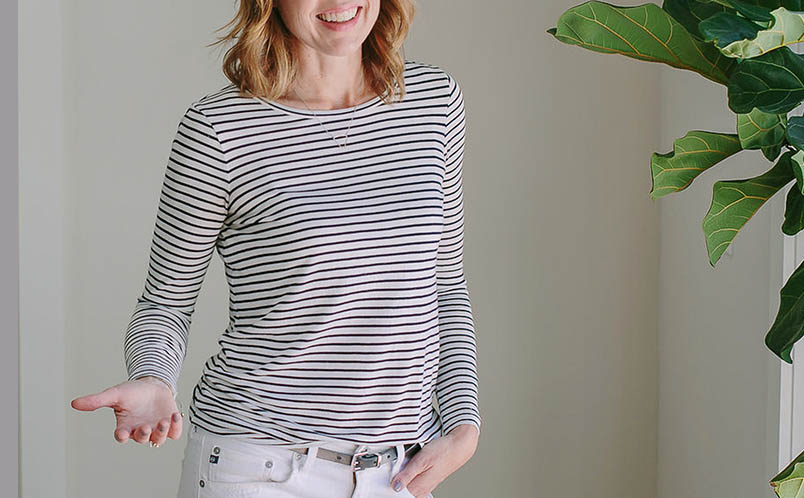 Looking to improve your photography skills or need some guidance on starting a photo book? I have taught multiple in-person workshops ranging from mobile photography lessons for teens and moms, afterschool photography programs for kids and photo book design classes for memory keepers. Get in touch to arrange a customized session today.
Upcoming
In-Person
Workshops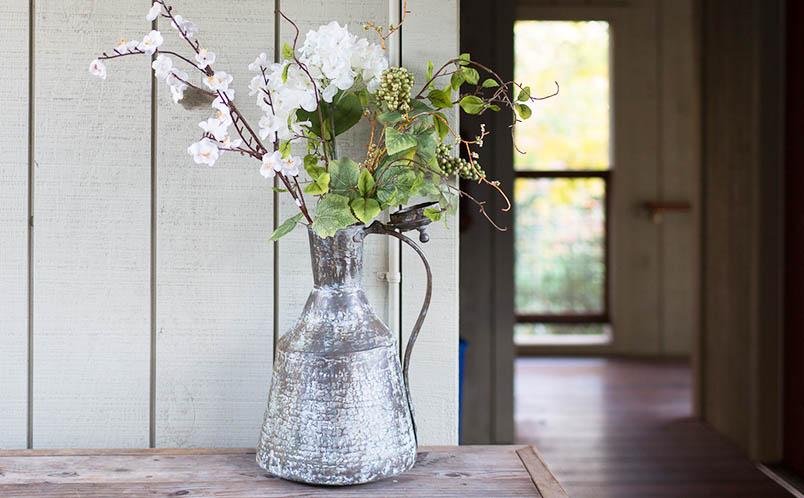 If you are interested in attending a future workshop, please register your interest via email. If you wish to stay informed about the latest workshops, please sign up for the newsletter at the bottom of the page.