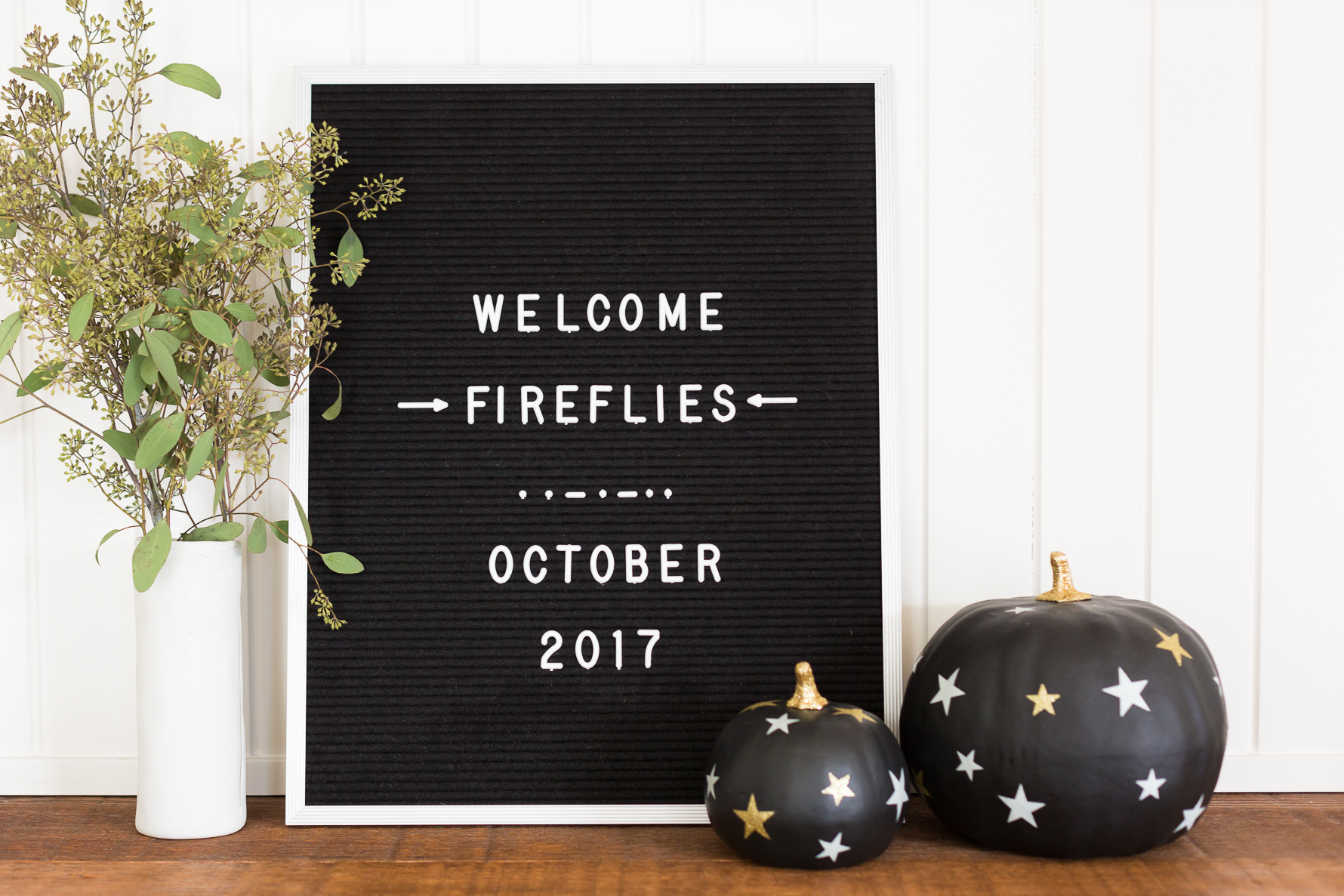 As I gear up to head off to a creative conference (Alt Summit!) next week, I find myself thinking back to an amazing workshop I was lucky to be a part of last year. When devastating wildfires ravaged northern California last fall, the Sonoma valley resort slated to host the Firefly Institute photography retreat was evacuated less than 2 days before the event was to commence. Over the course of 24 hours, a community of creative women put their heads together and reimagined what this time could look like. It looked a little something like this – beautiful, fluid and unexpected…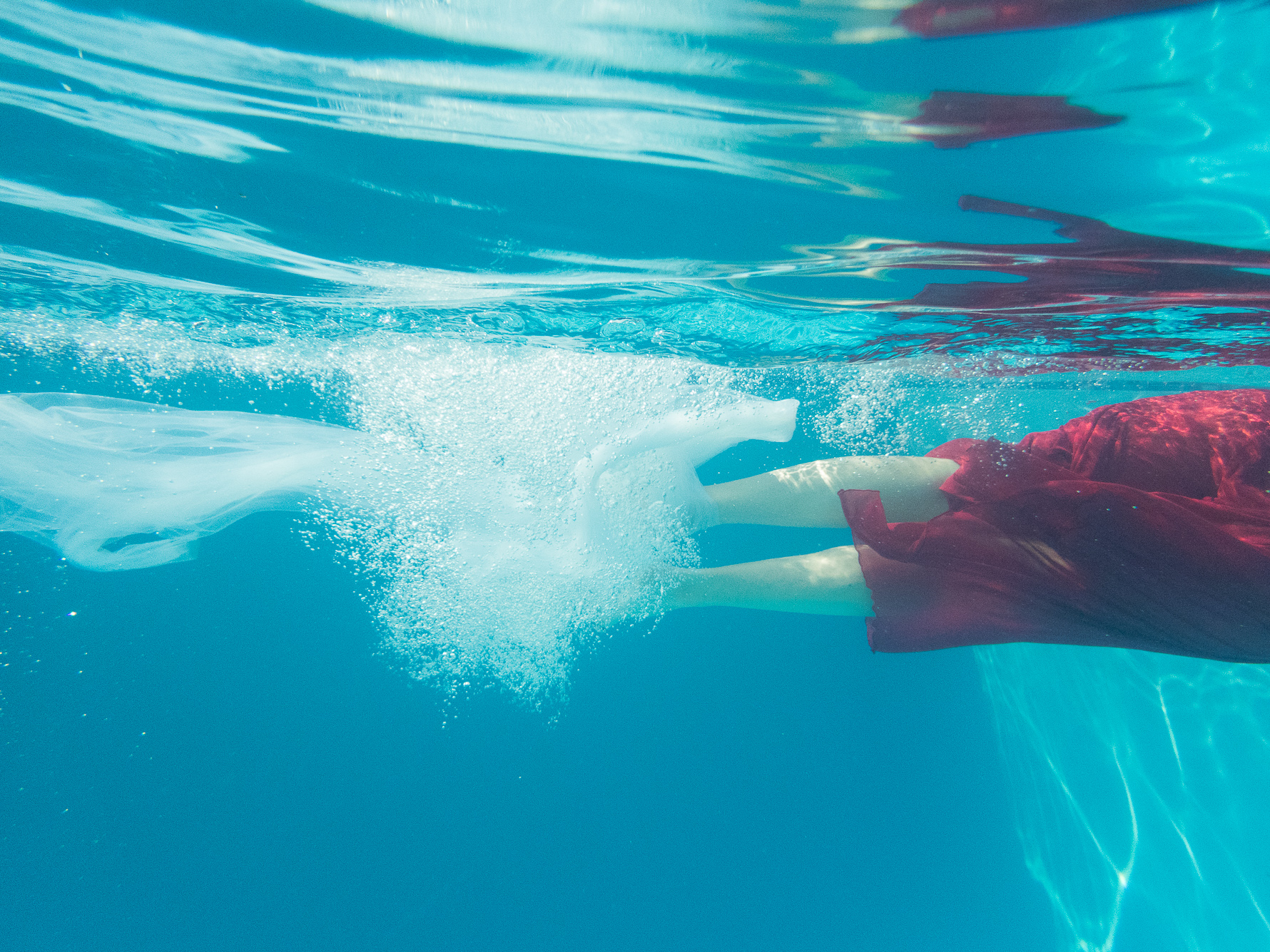 Under the fearless leadership of Camp Director, Pam Sogge, we pulled off a three day "pop-up" workshop that included all but those traveling from afar + special guests from New Zealand and Denmark who had already arrived in California. There were beautifully prepared dinners in local homes, a daytime workshop hub and teachers who adeptly re-designed classes to match the environment.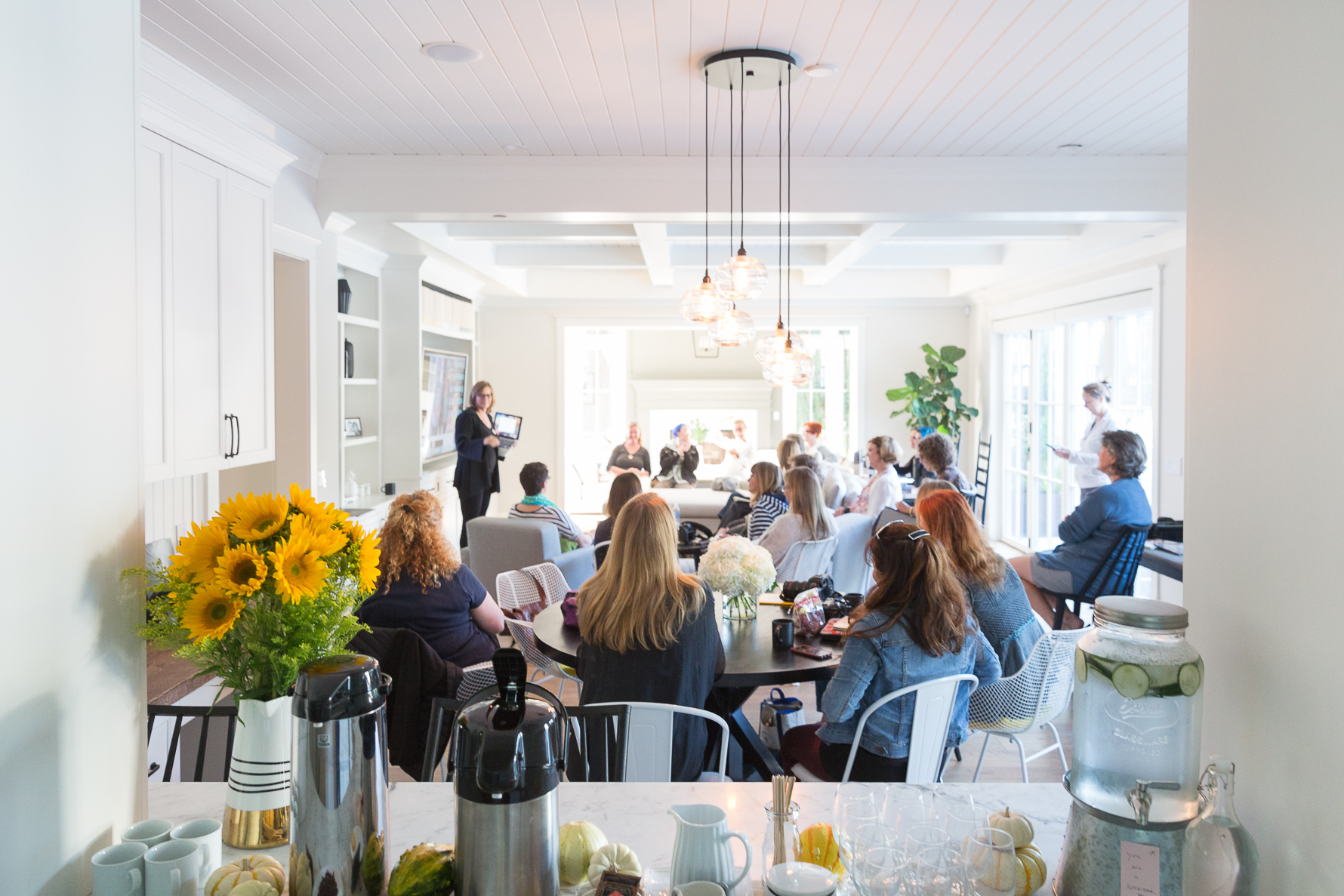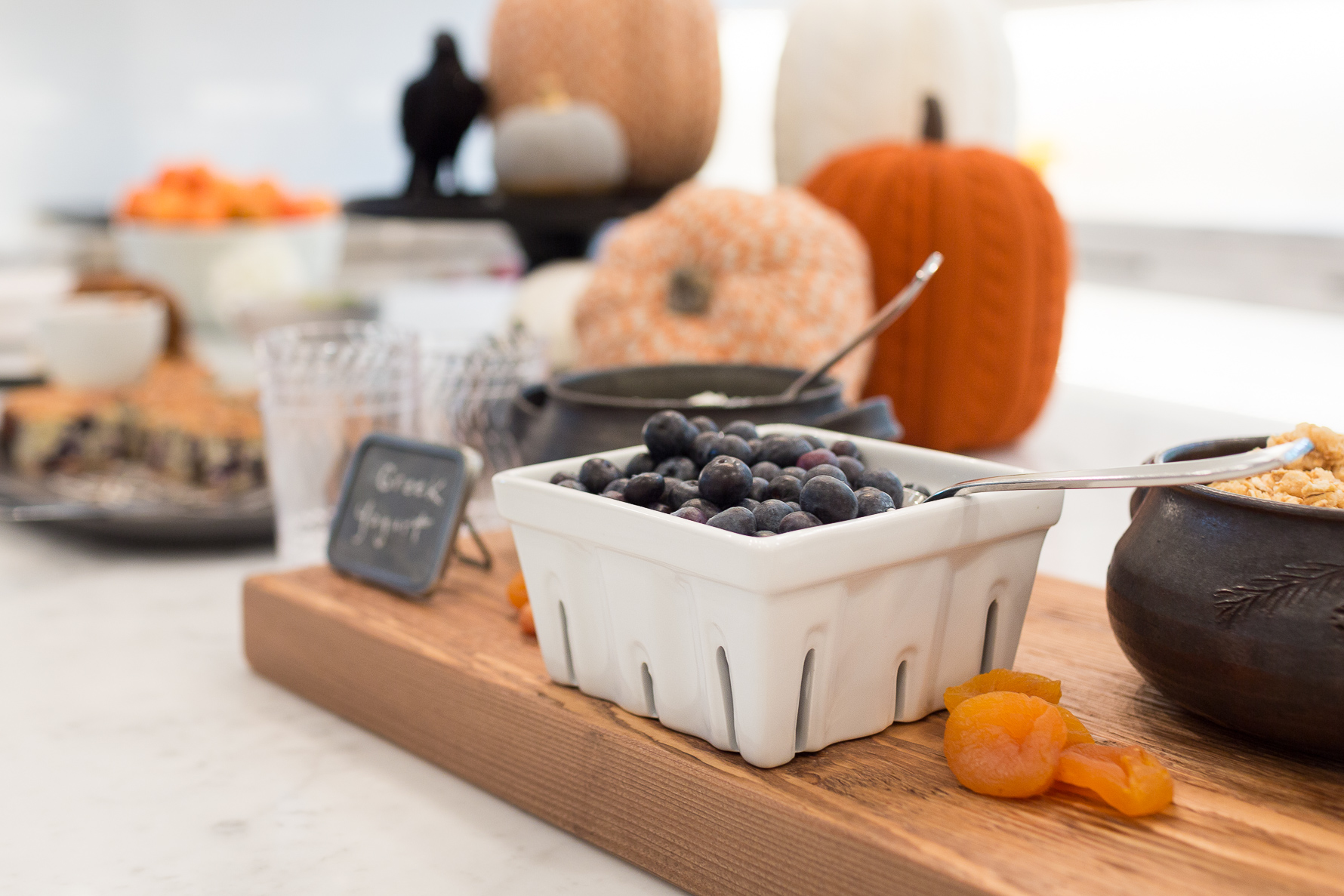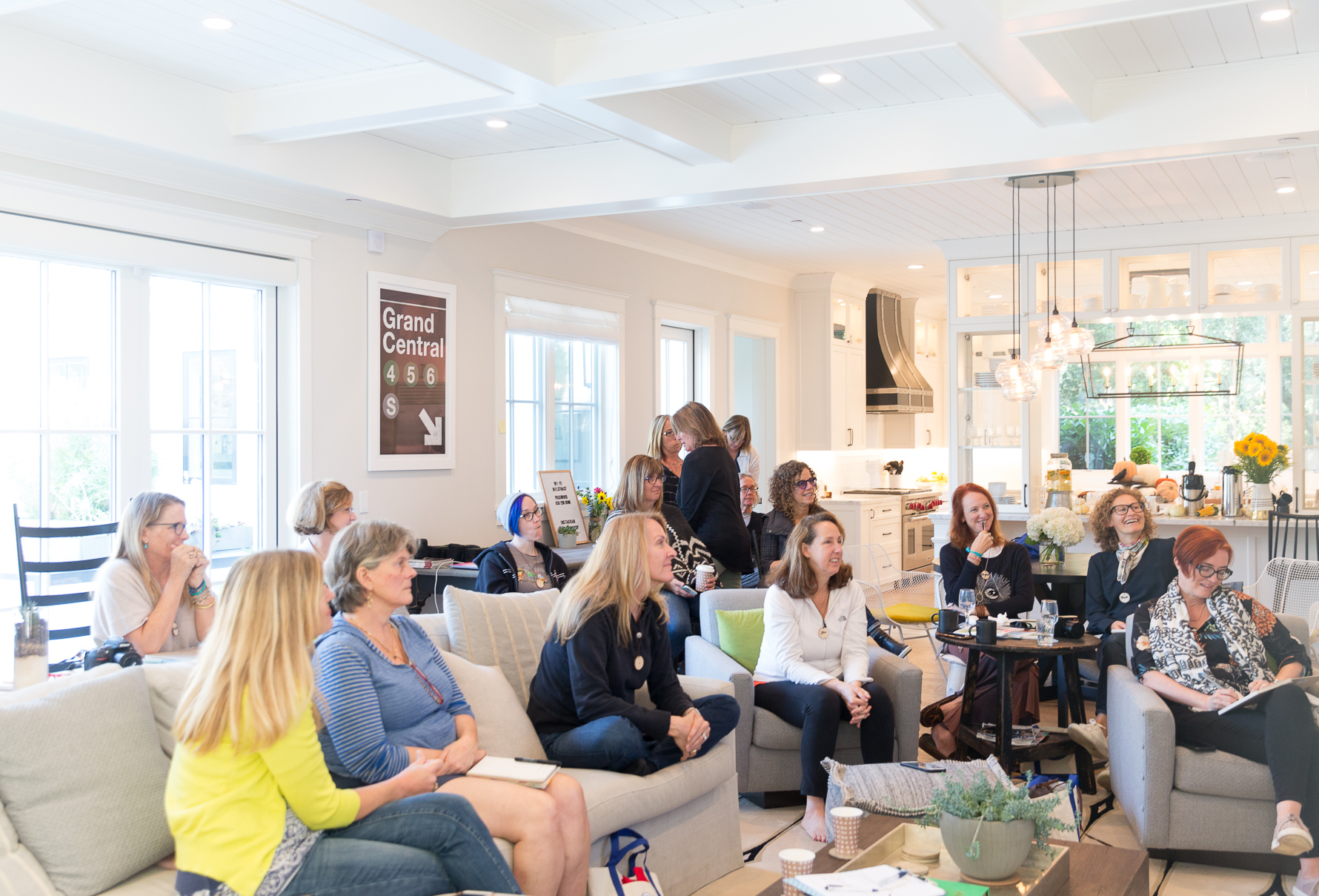 Meghan Davidson flew in from Nebraska to share her self-portrait expertise and more…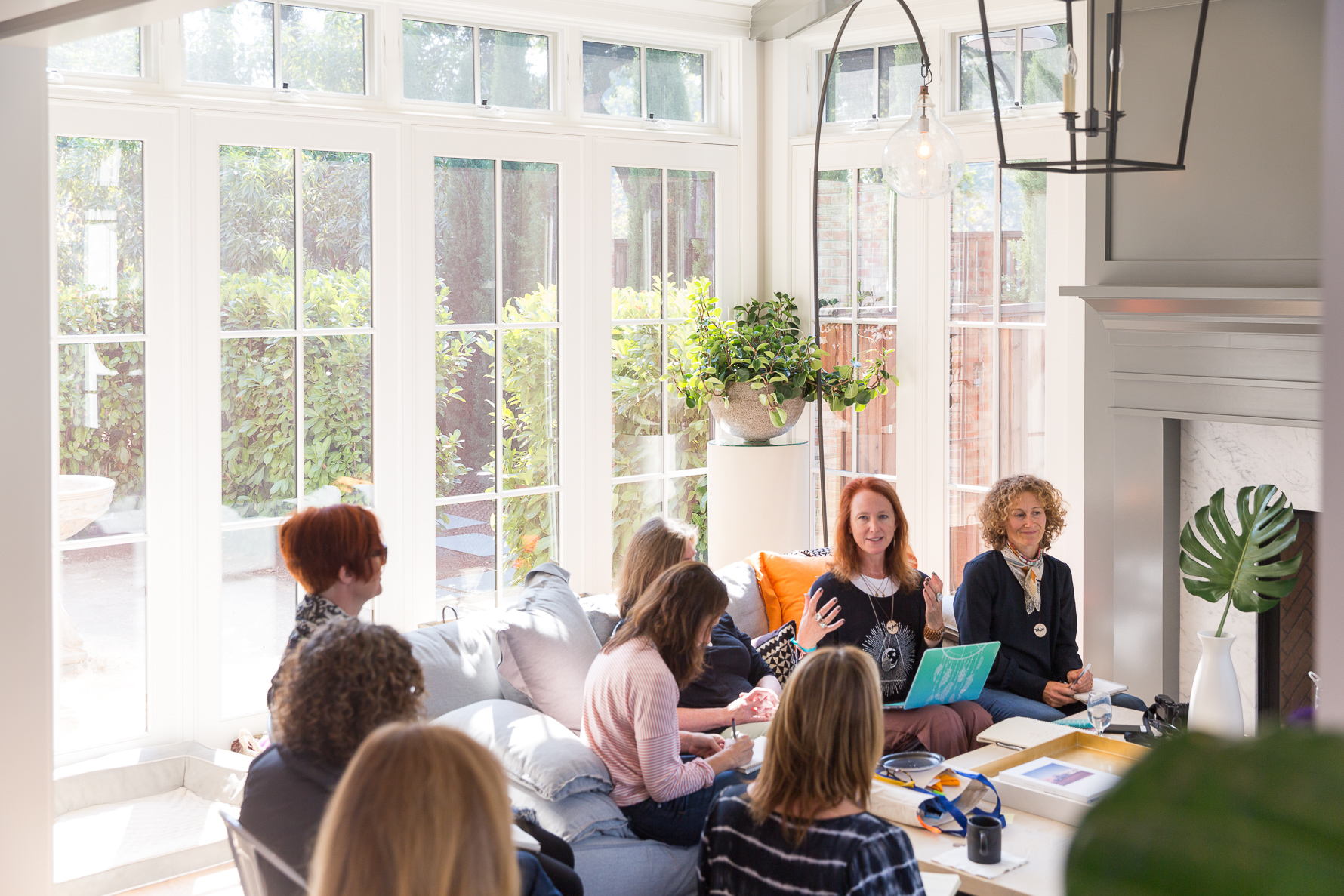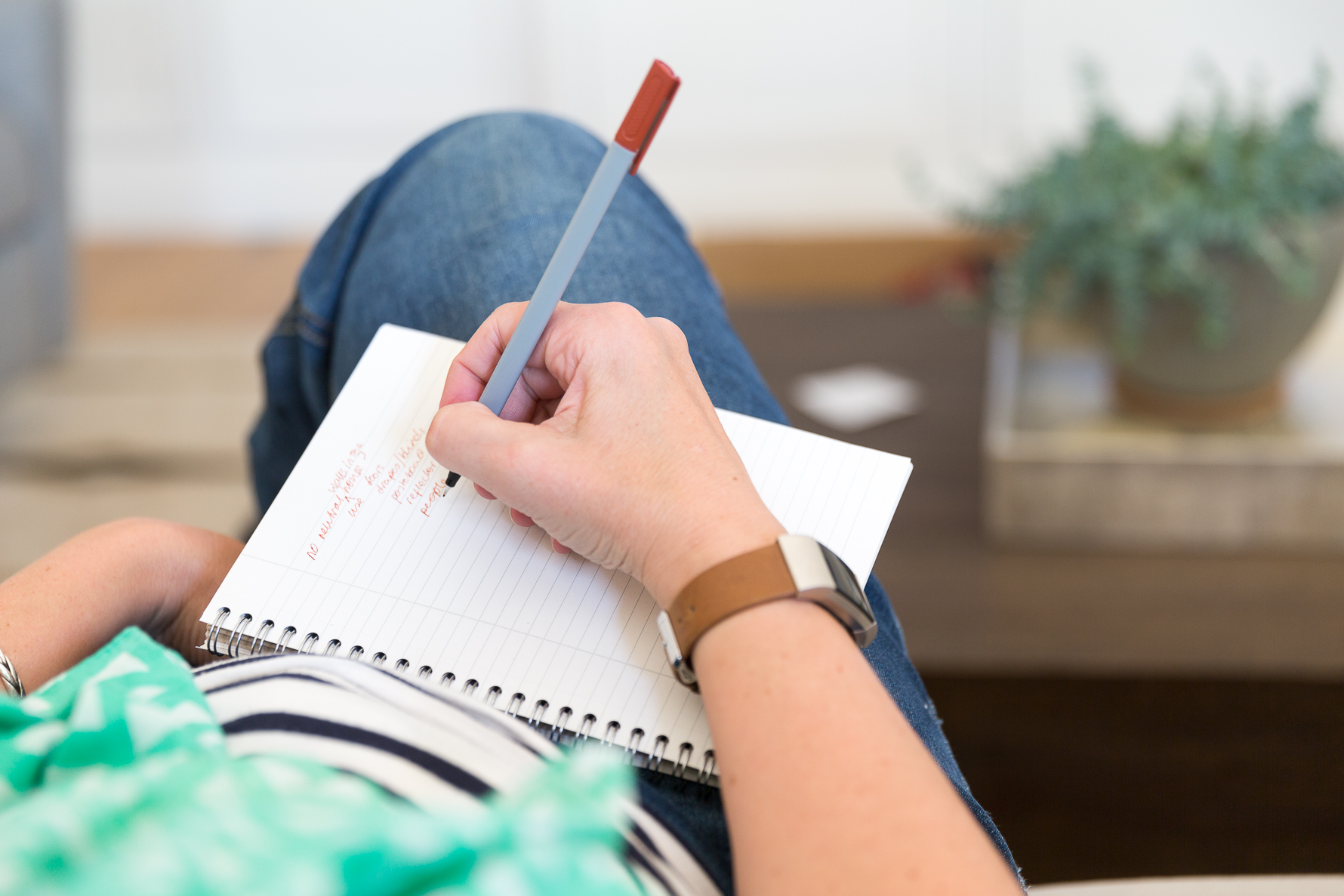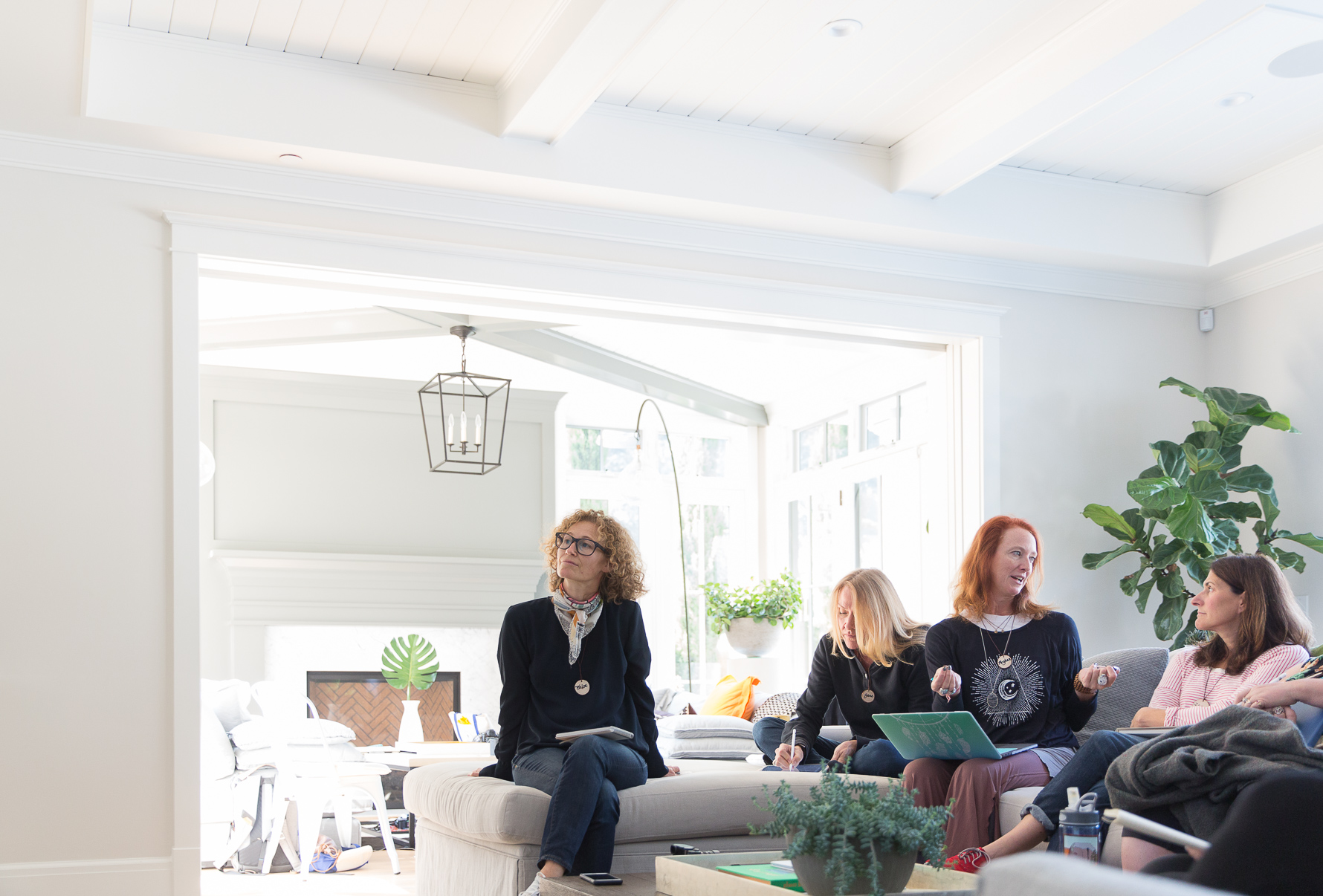 Instagram influencer, Pei Ketron, came down from San Francisco to chat all things mobile photography…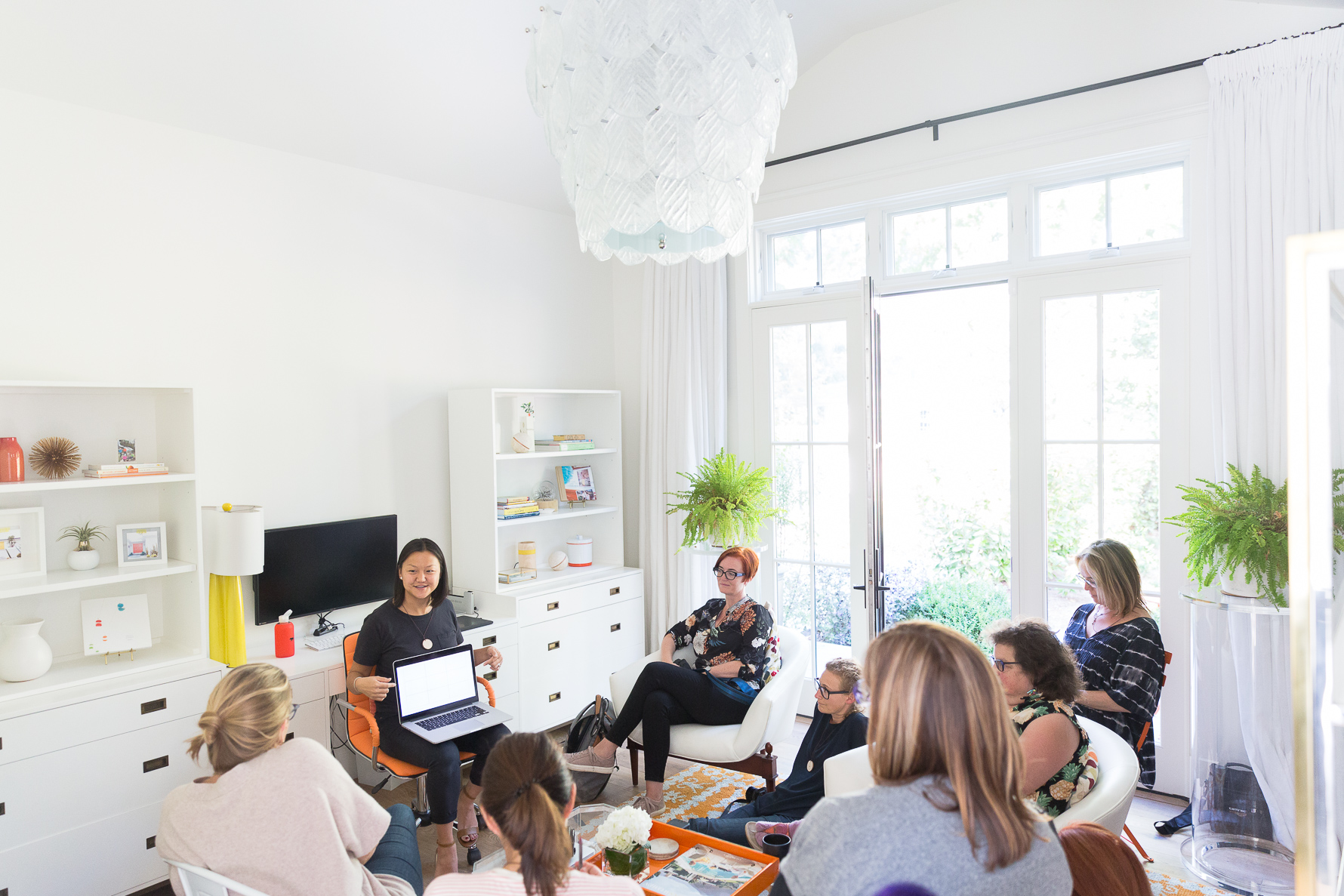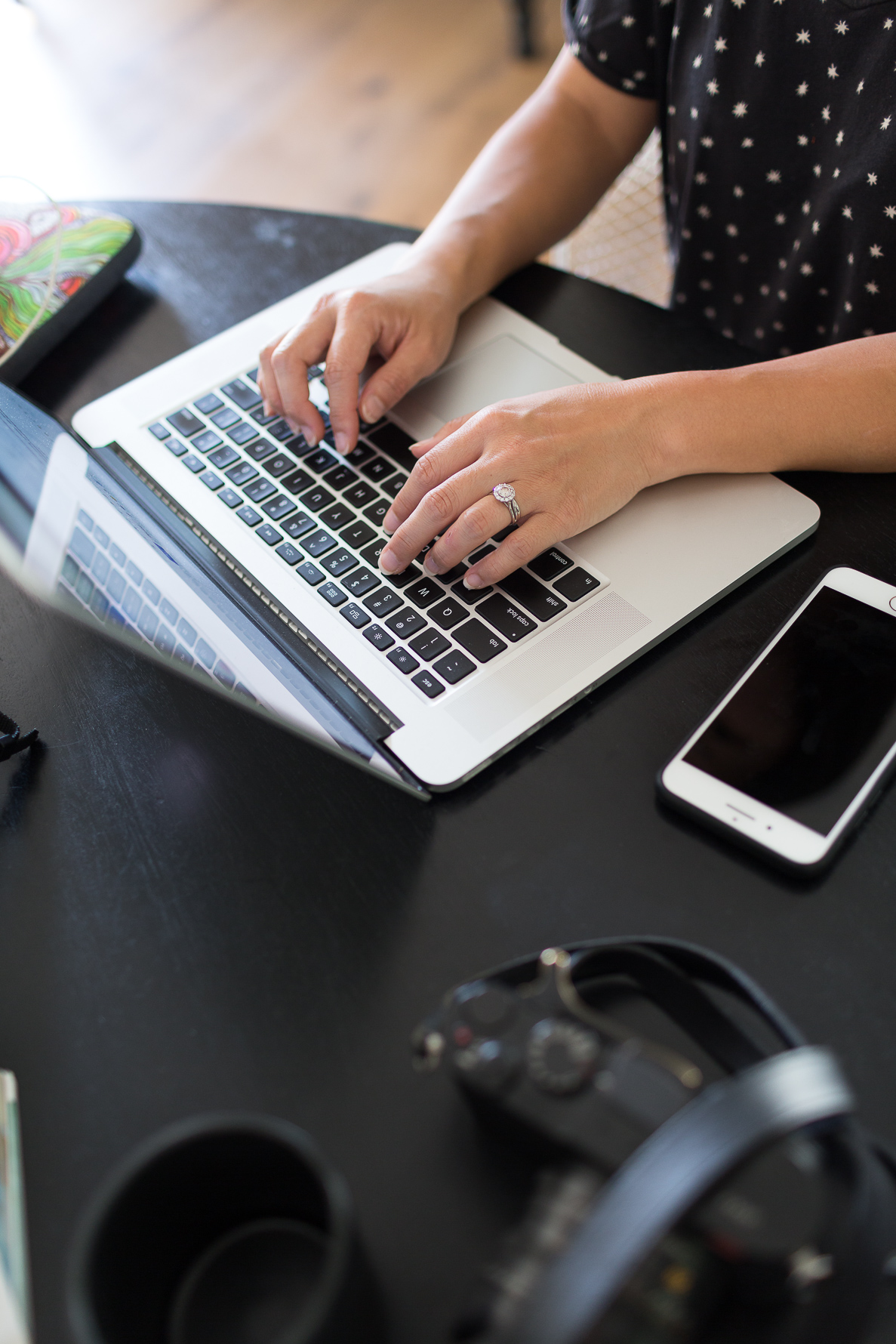 I was delighted to teach my Photo Book Design class surrounded by all of my personal books to call upon as examples (thanks for the photo, Jen!)…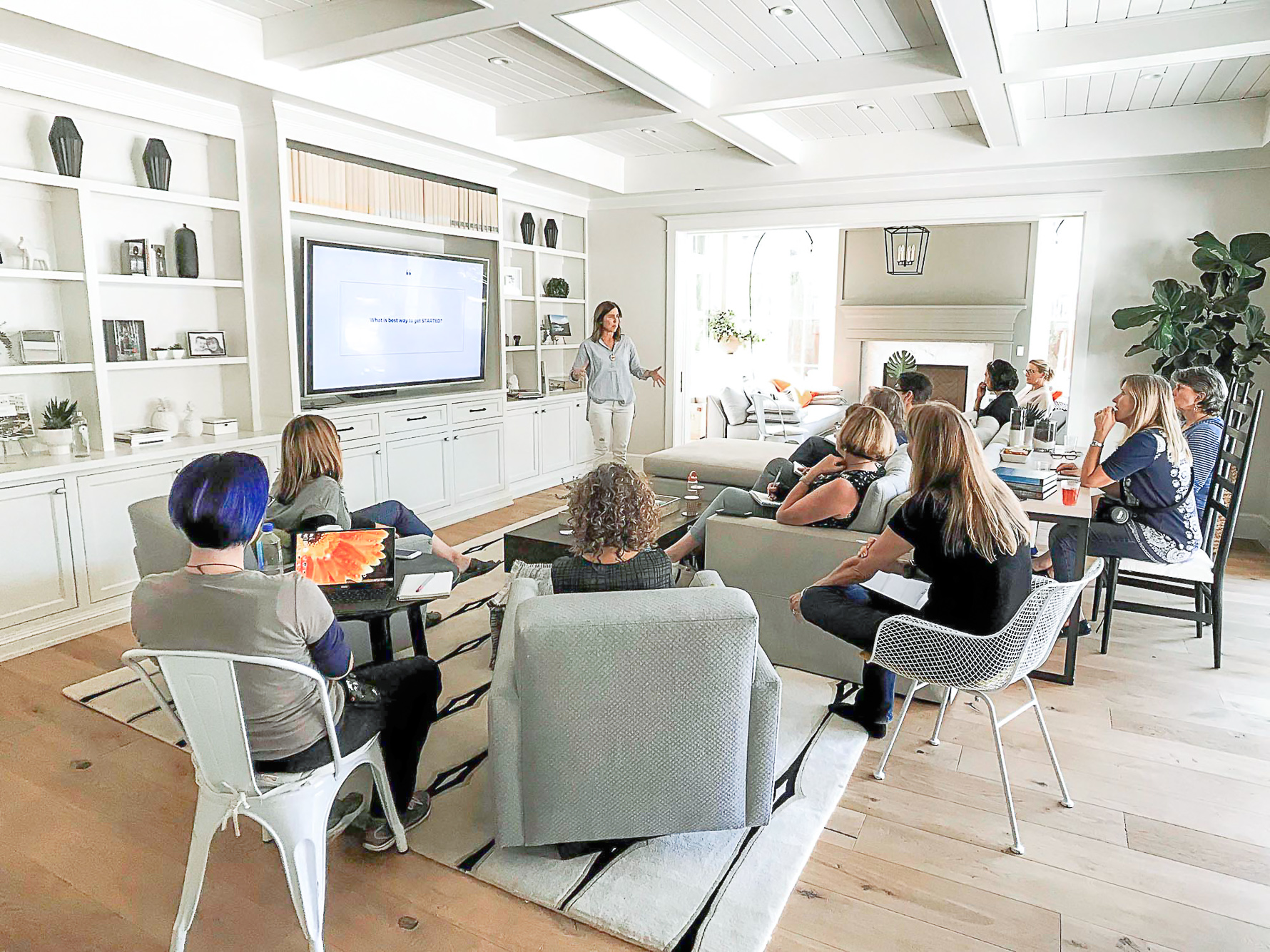 Laurie Klein came from Connecticut and challenged us to identify our unique style & voice…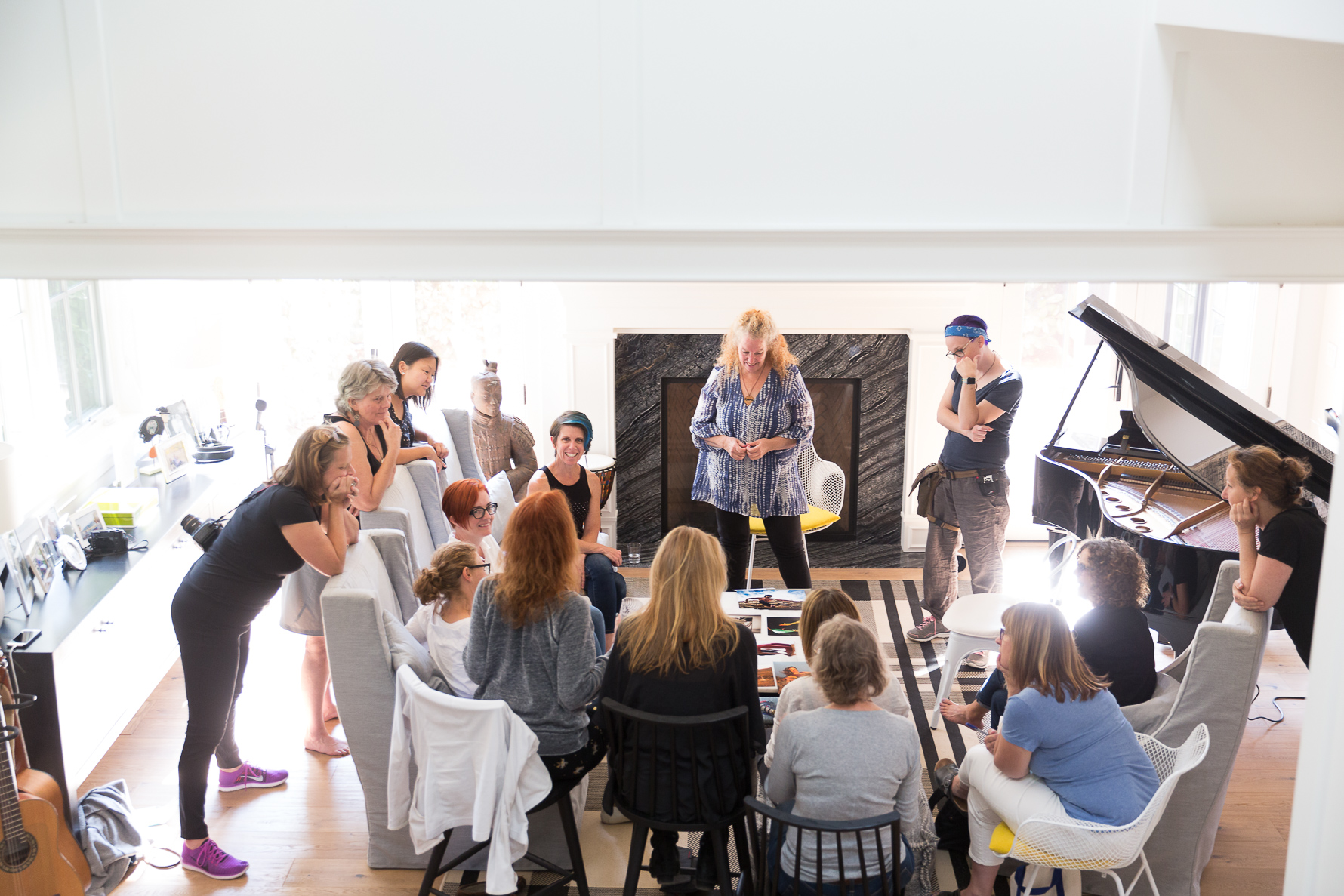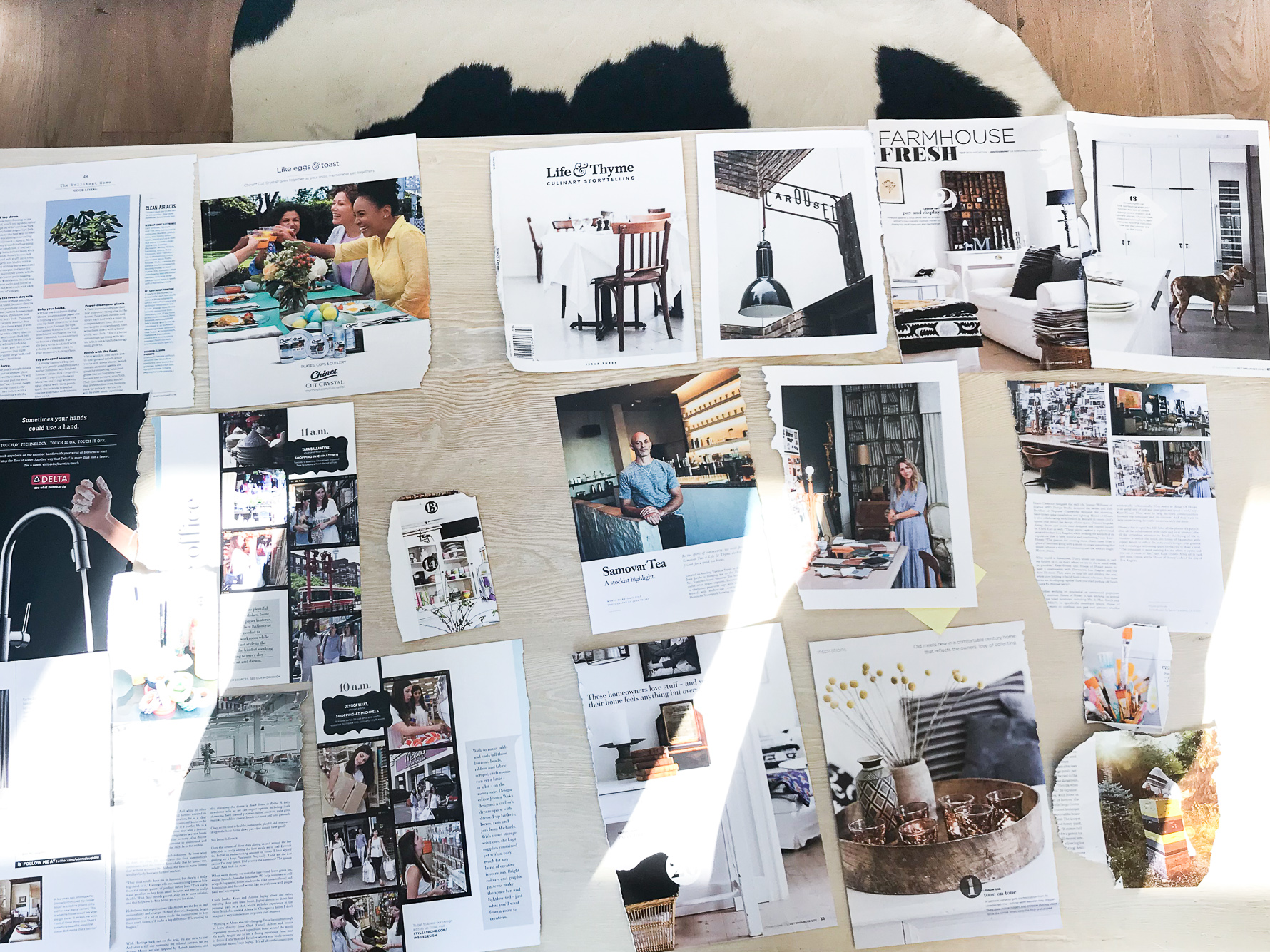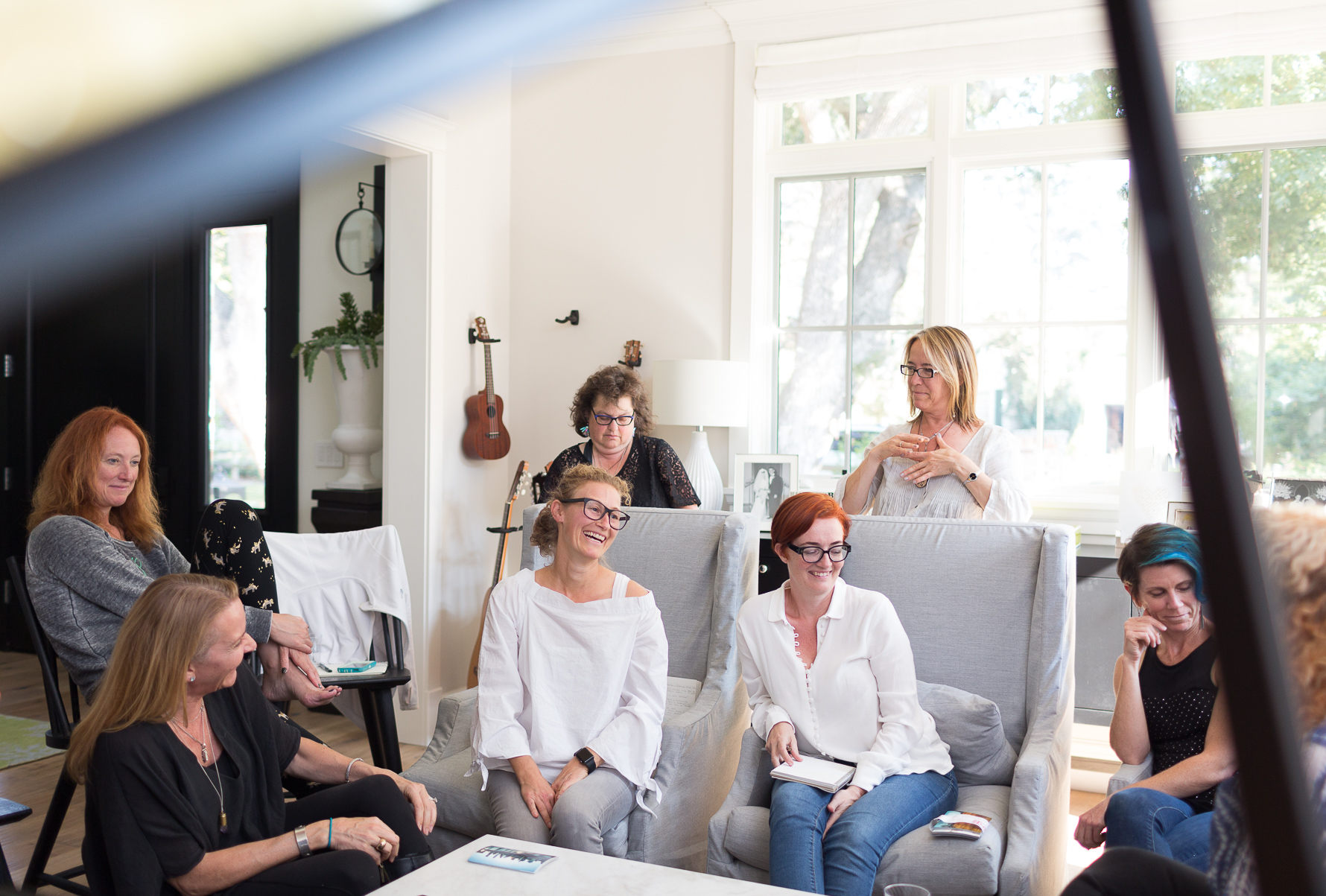 Lighting guru extraordinaire Michelle Turner drove up from L.A and I pinched myself as she wandered around my backyard pointing out ideal lighting locations…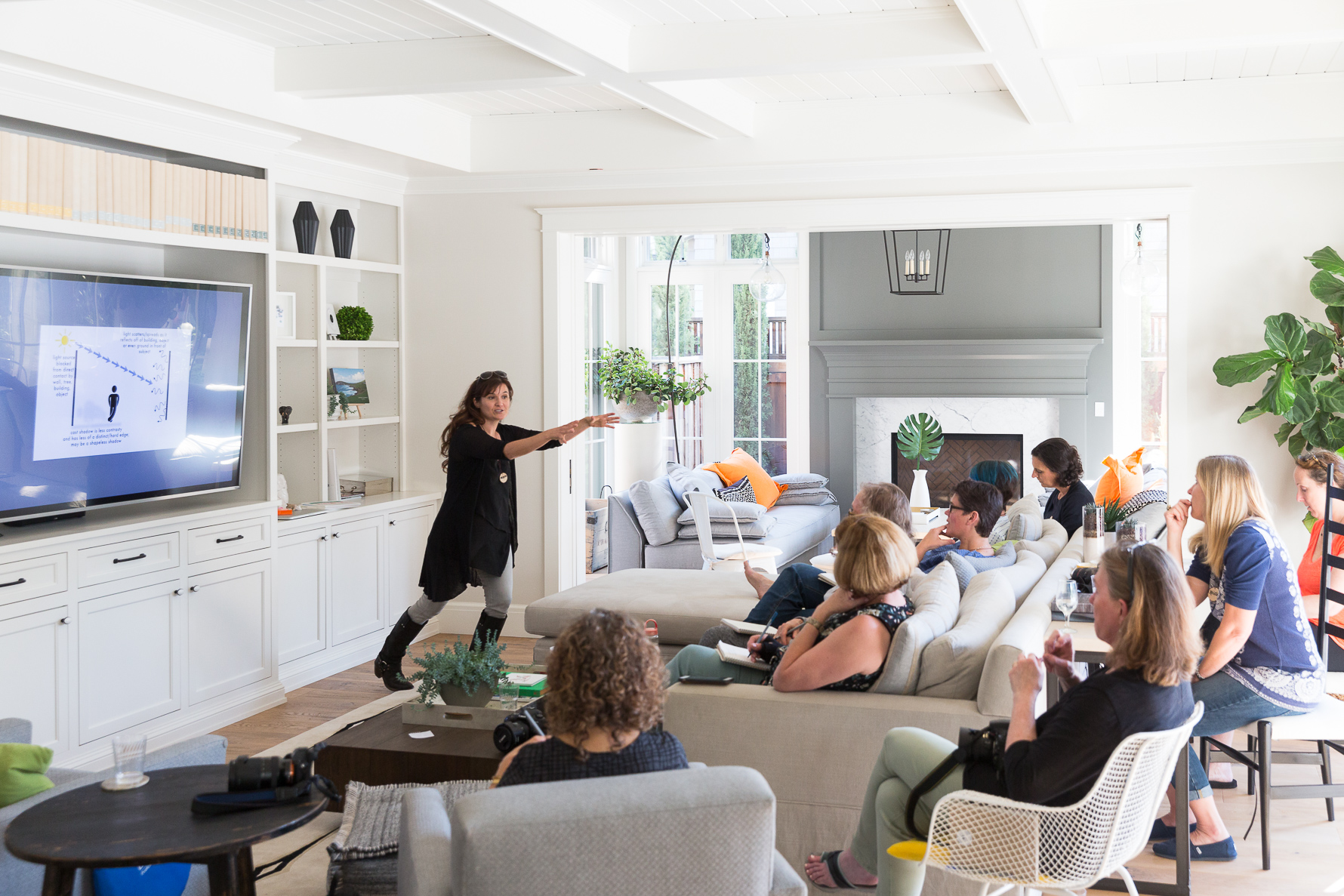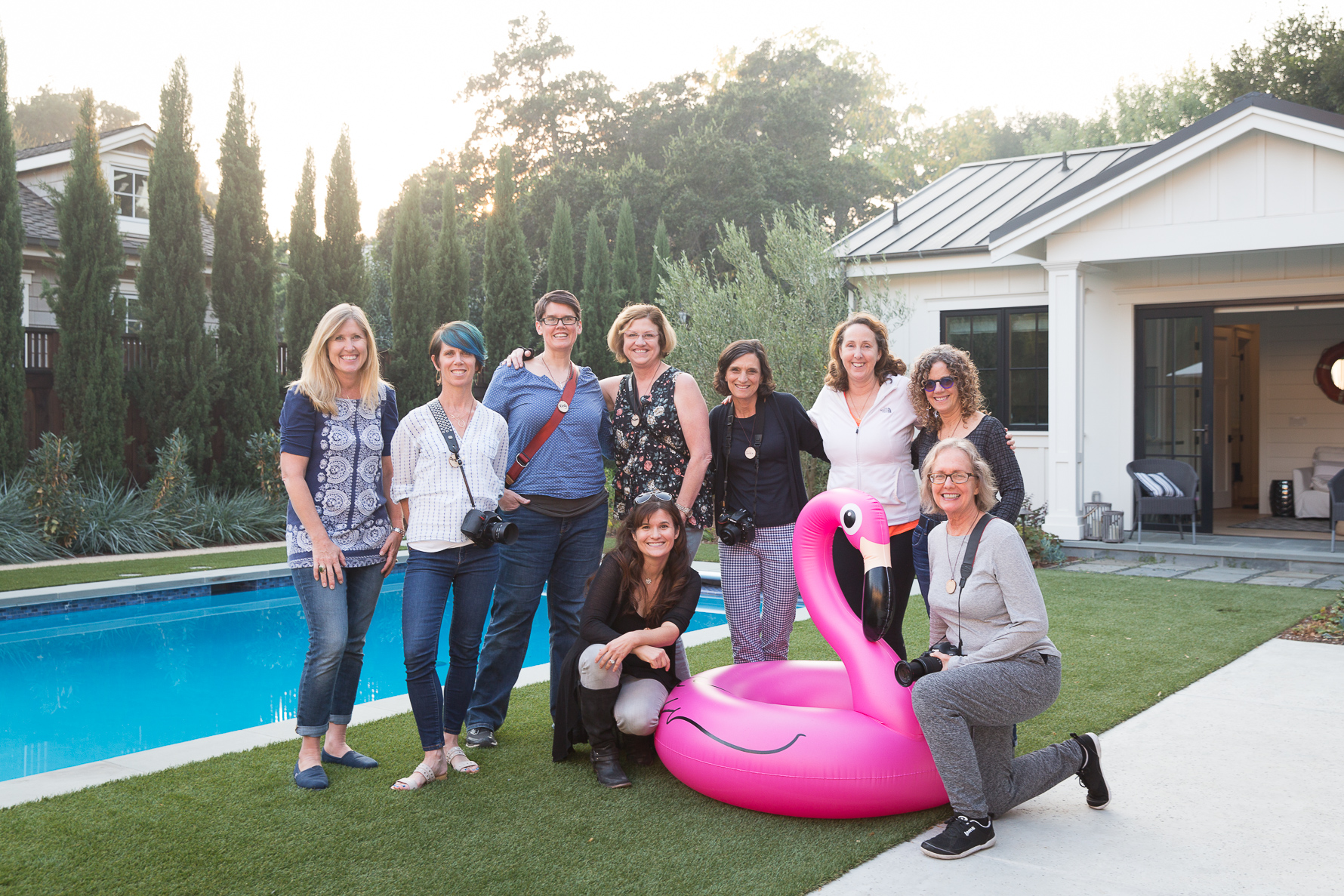 We danced, the dog posed, and everyone left with full goodie bags and hearts…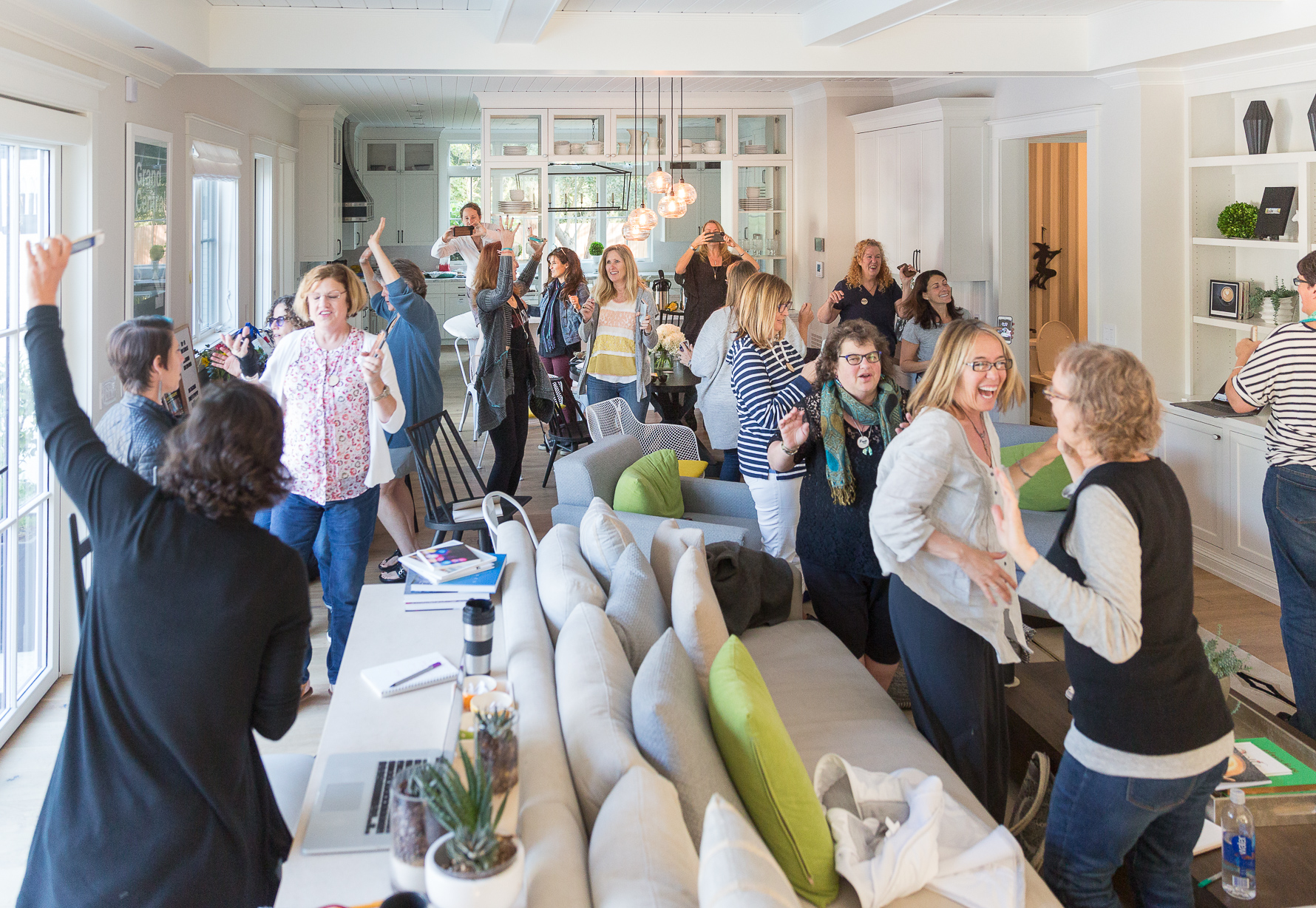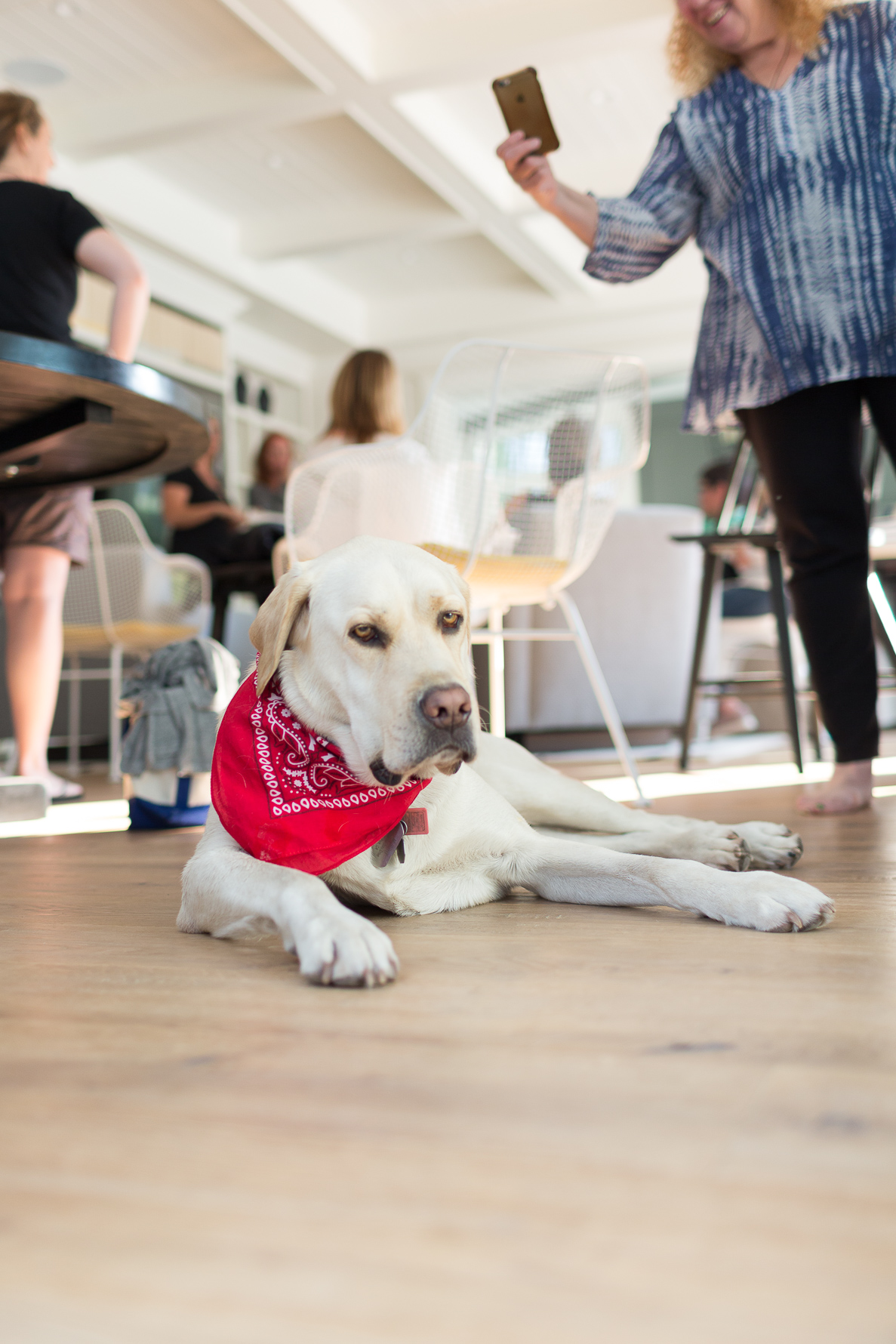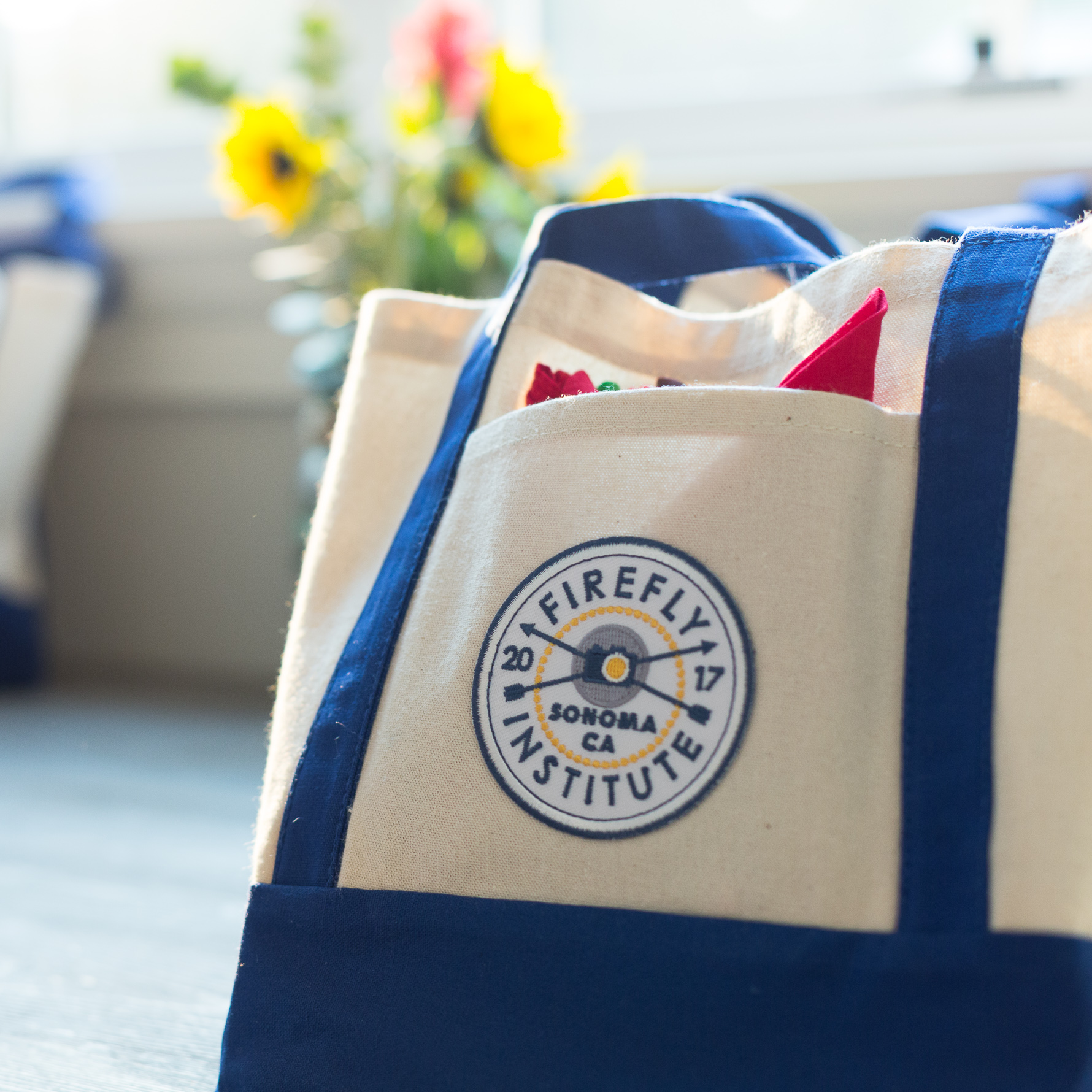 Happily, the fires did not damage Westerbeke Ranch and this gorgeous spot will be hosting the upcoming Firefly Institute in April. Check out more pictures from my 2016 camp experience here or simply trust me – you will not be disappointed if you say yes to this adventure. This experience encapsulates the best of everything I believe in – creative women coming together to design a community for learning and supporting each other – it doesn't get any better than that.