Another successful "There With Care" evening to raise funds for families facing medical crises.  More photos to follow soon!
My heart has been heavy this week with all of the tragedies in the news. So, I'm distracting myself with a look back on a recent fun outing.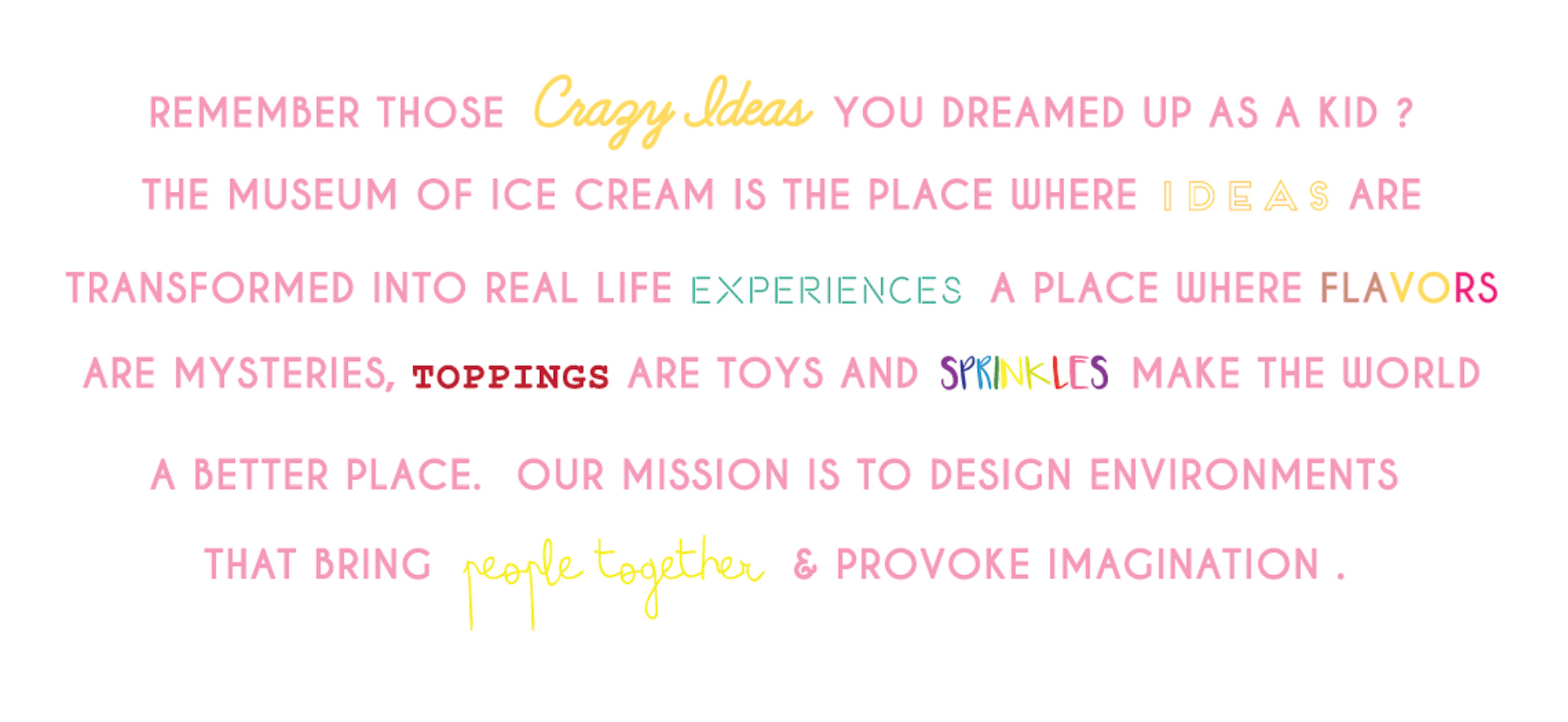 Rainbows and unicorns and sprinkle-filled swimming pools? Yes, please. My day trip up to San Francisco during the opening week of the Museum of Ice Cream last month was every bit as much fun as it sounds…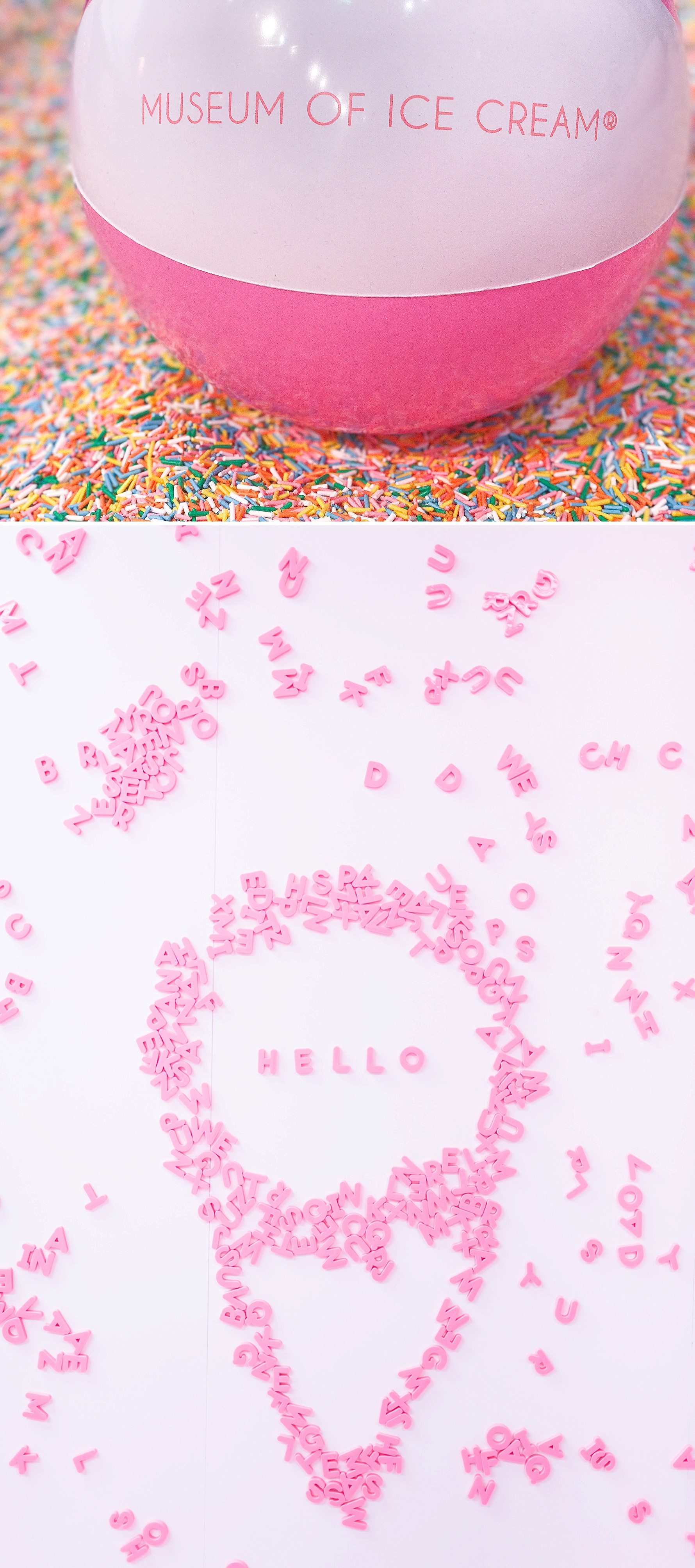 This is such a visual experience, I don't want to give too much away, but will share a few of my favorite spots…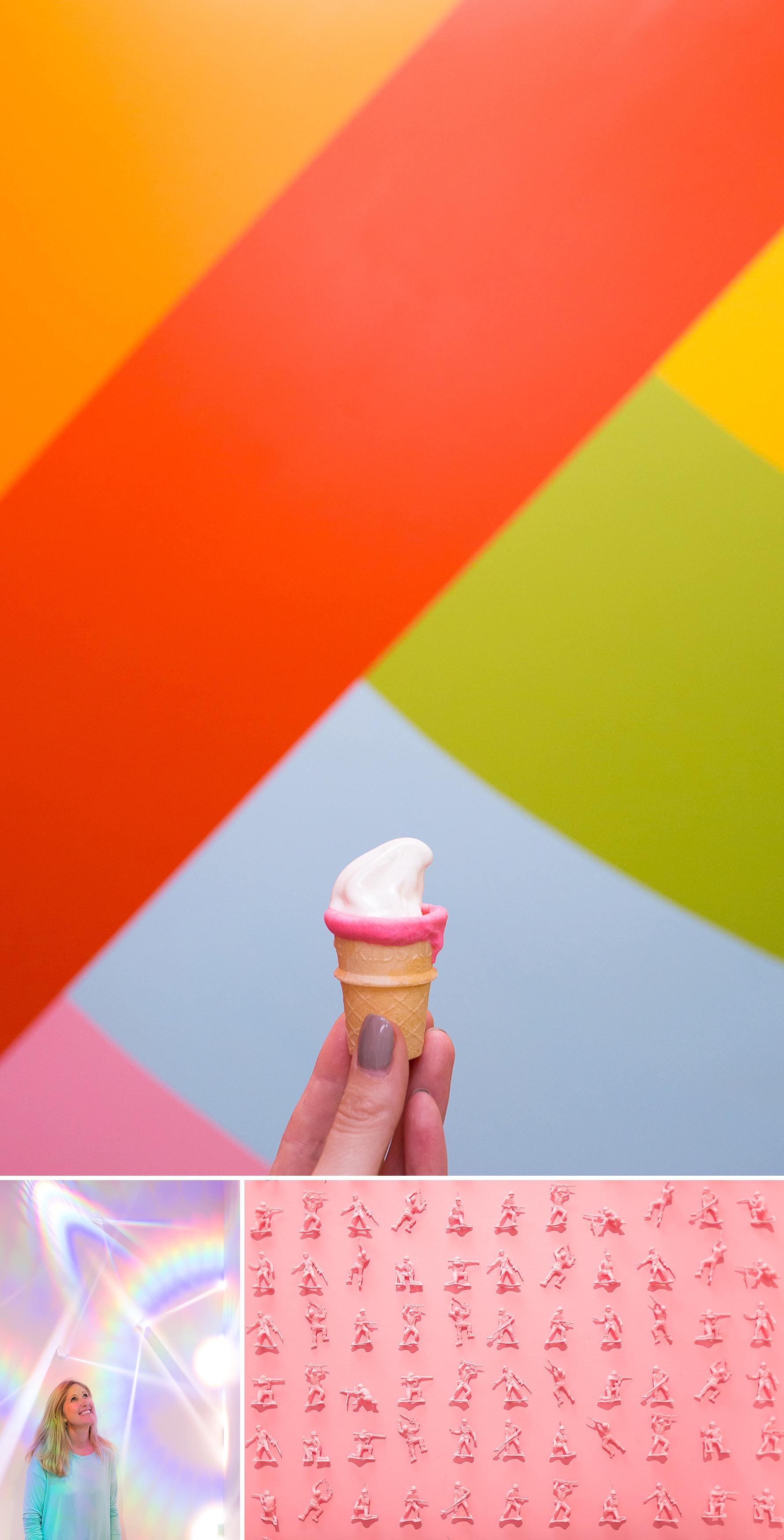 Any place that quickly mists more glitter, unasked, to enhance my cotton candy hero shot, has my heart…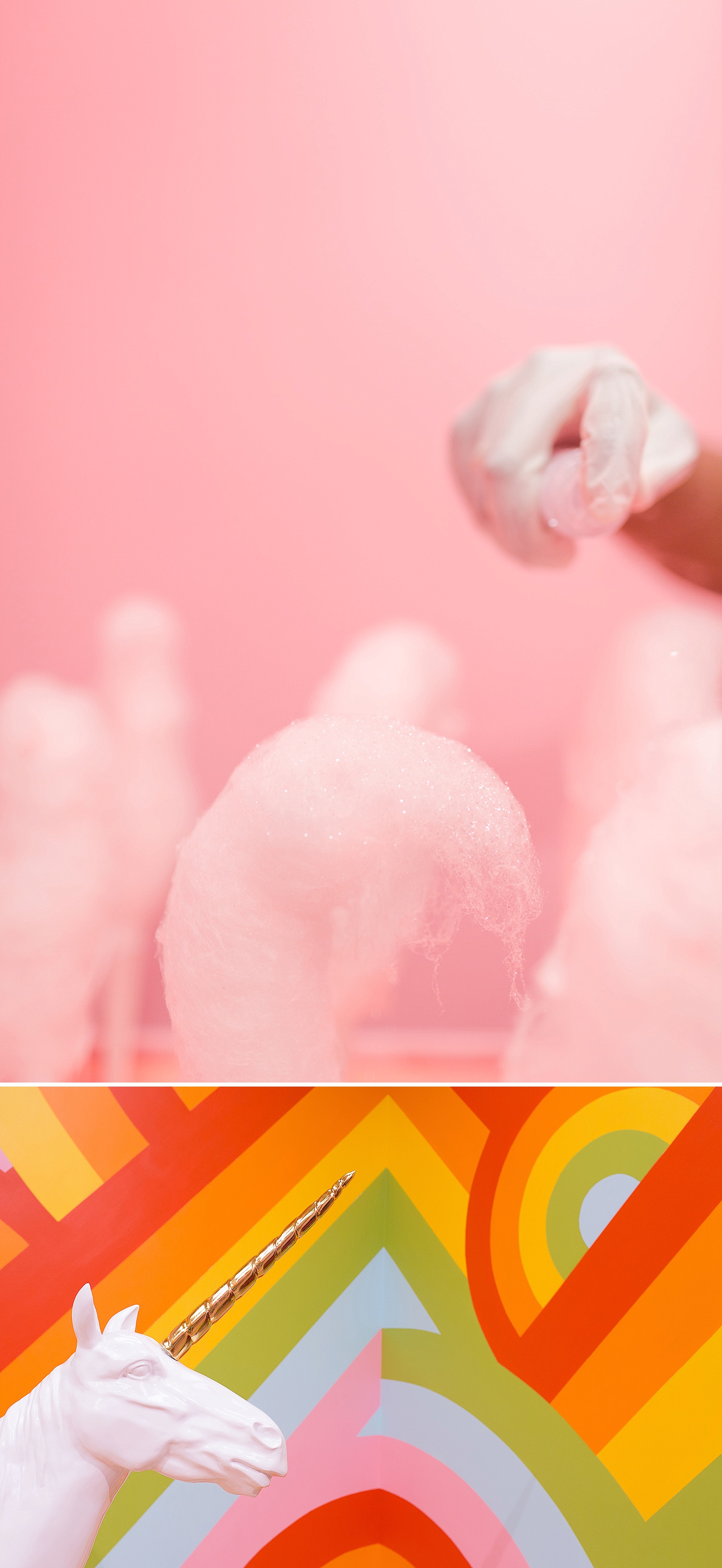 And in case you're wondering what a swimming pool full of sprinkles and grown adults looks like…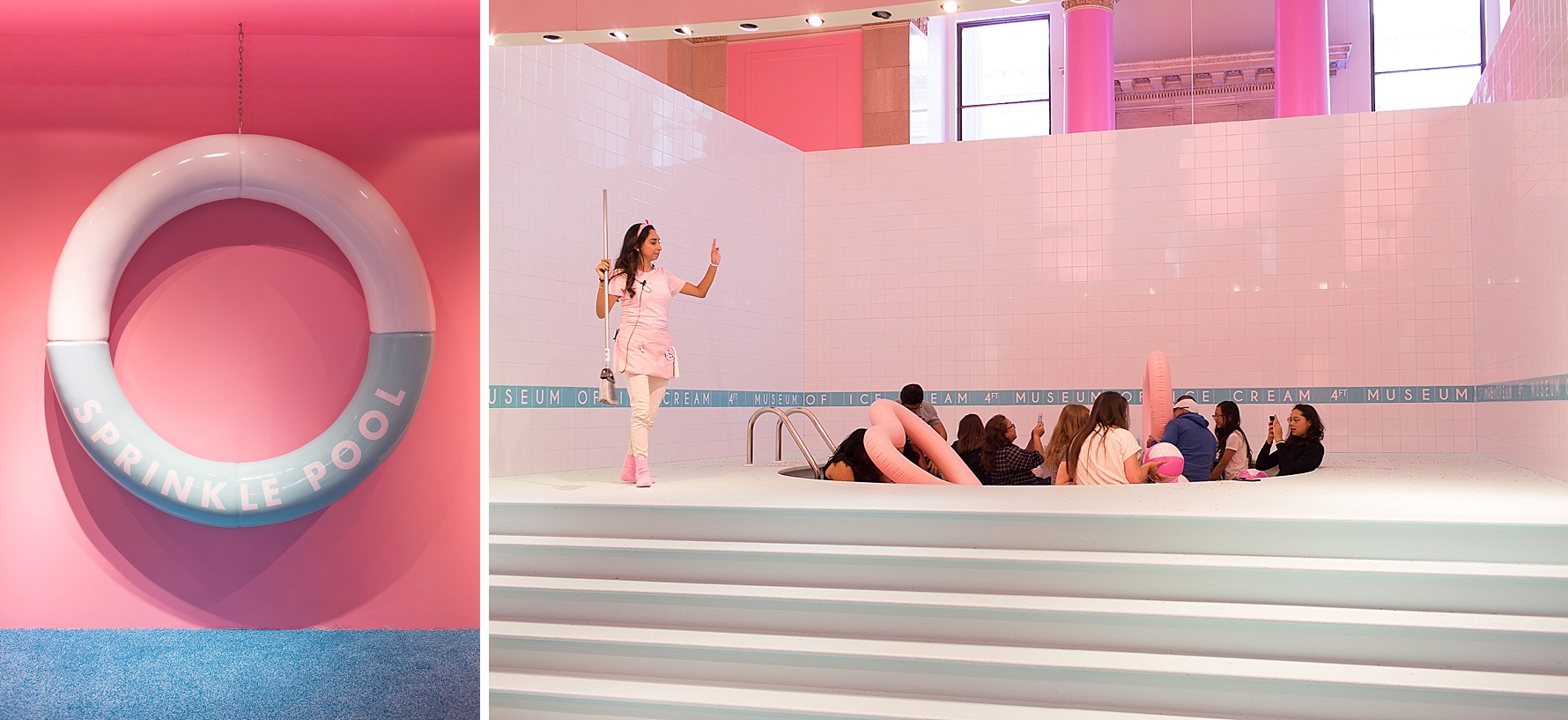 Of course they provide ample opportunities for you to take a little piece of the sweet rainbow magic home with you…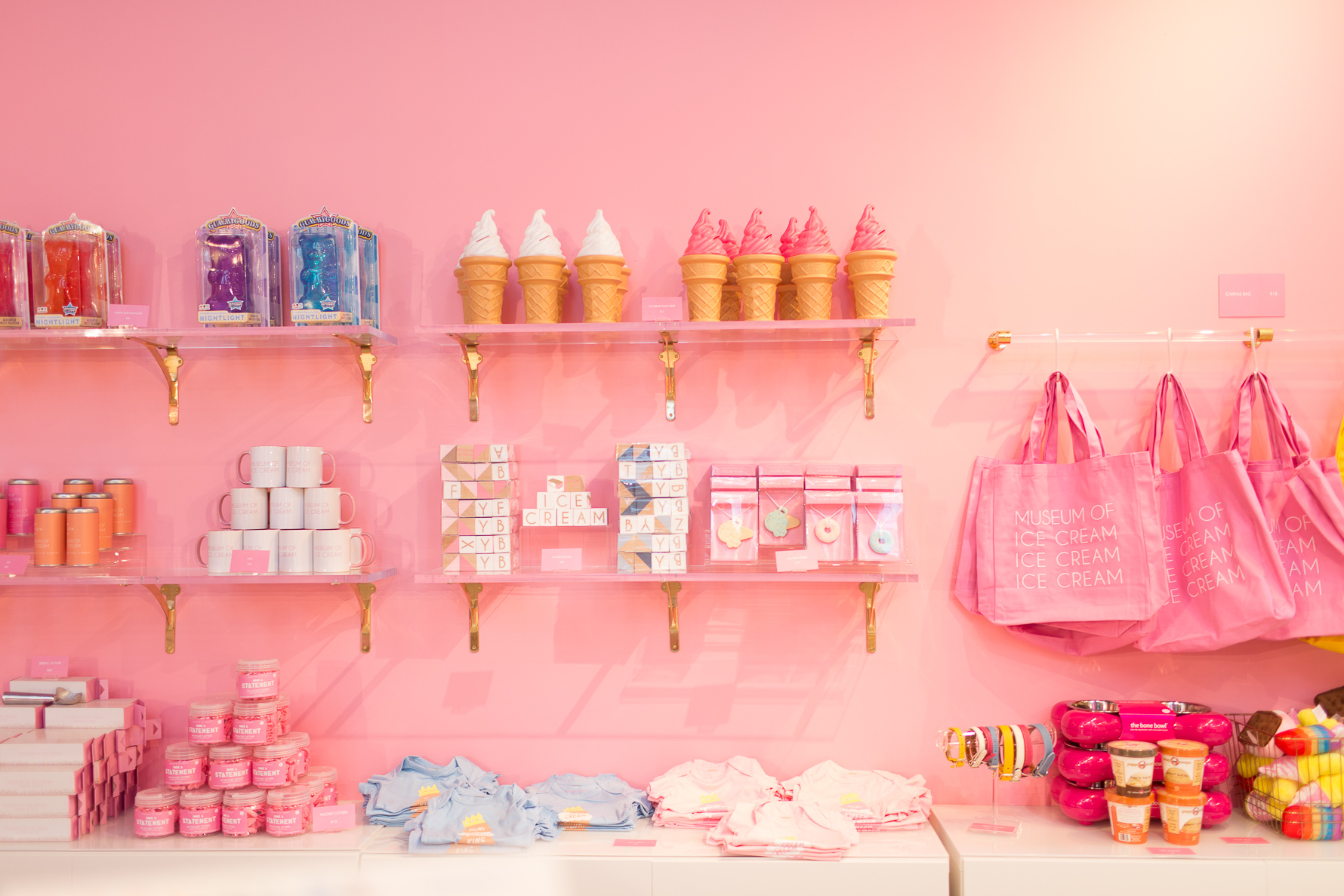 Tickets are crazy to come by but sign up for the MOIC newsletter to learn if they extend the show, a visit here is sure to put a smile on your face!