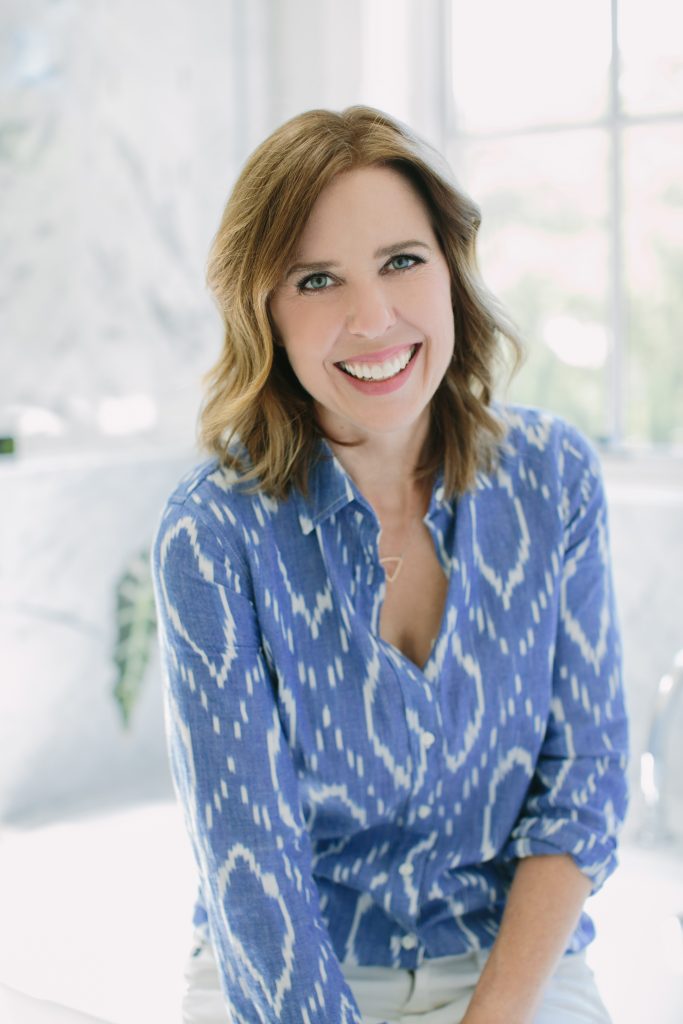 I am a photographer, designer and modern memory keeper.
I have a fondness for crisp colors, clean lines and white space.
I am a Midwesterner at heart and an economics major with an MBA turned creative.
I live in the San Francisco Bay Area with my husband, two kids and our dog, who taught me the importance of never saying never.
+ stripes
+ hazelnut coffee
+ a good trail run
+ girlfriends
+ Mexican food
+ the library