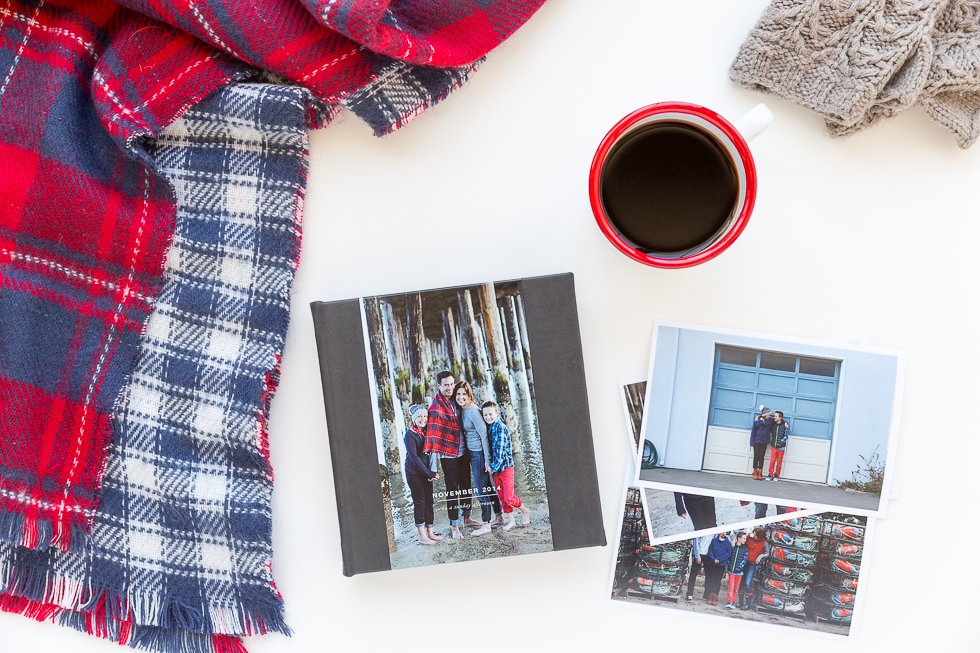 Last fall I wrote about
creating a book with your professional images
, but maybe it is time to talk about it again.  Perhaps you took some family pictures for cards, or when you were together with family over the holiday.  Where are those images today?  Sitting on your computer?  Hanging out next to your paperclips in your desk drawer?  Why not give them a place and the space they deserve, living with your family in a tangible format?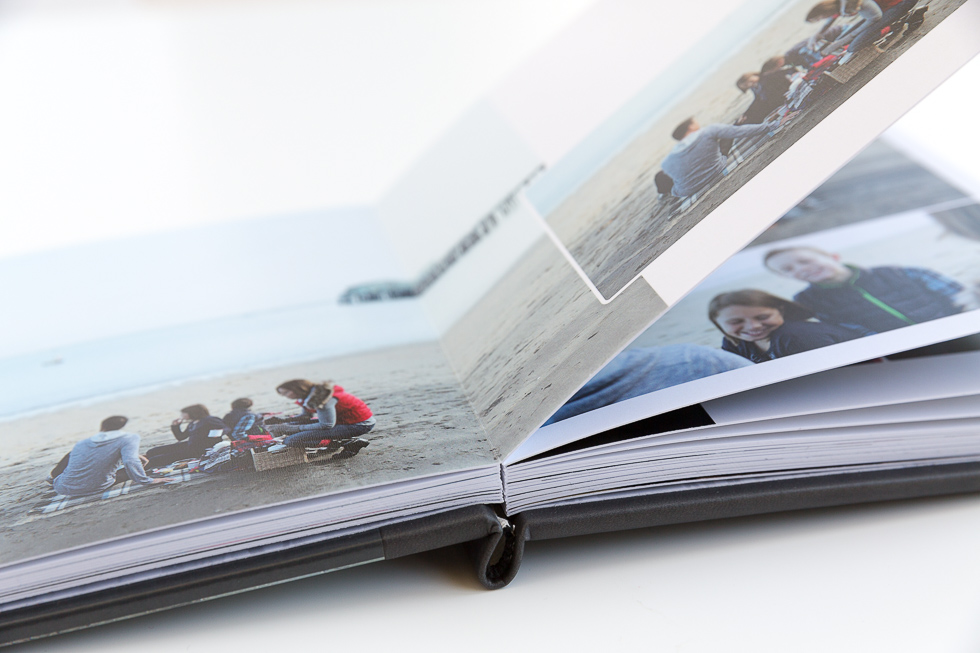 In an effort to practice what I preach, I was determined to bring the memories of our happy afternoon spent with Tara Whitney into the physical world.  I couldn't be more pleased with how this 6×6 book of images from our session turned out…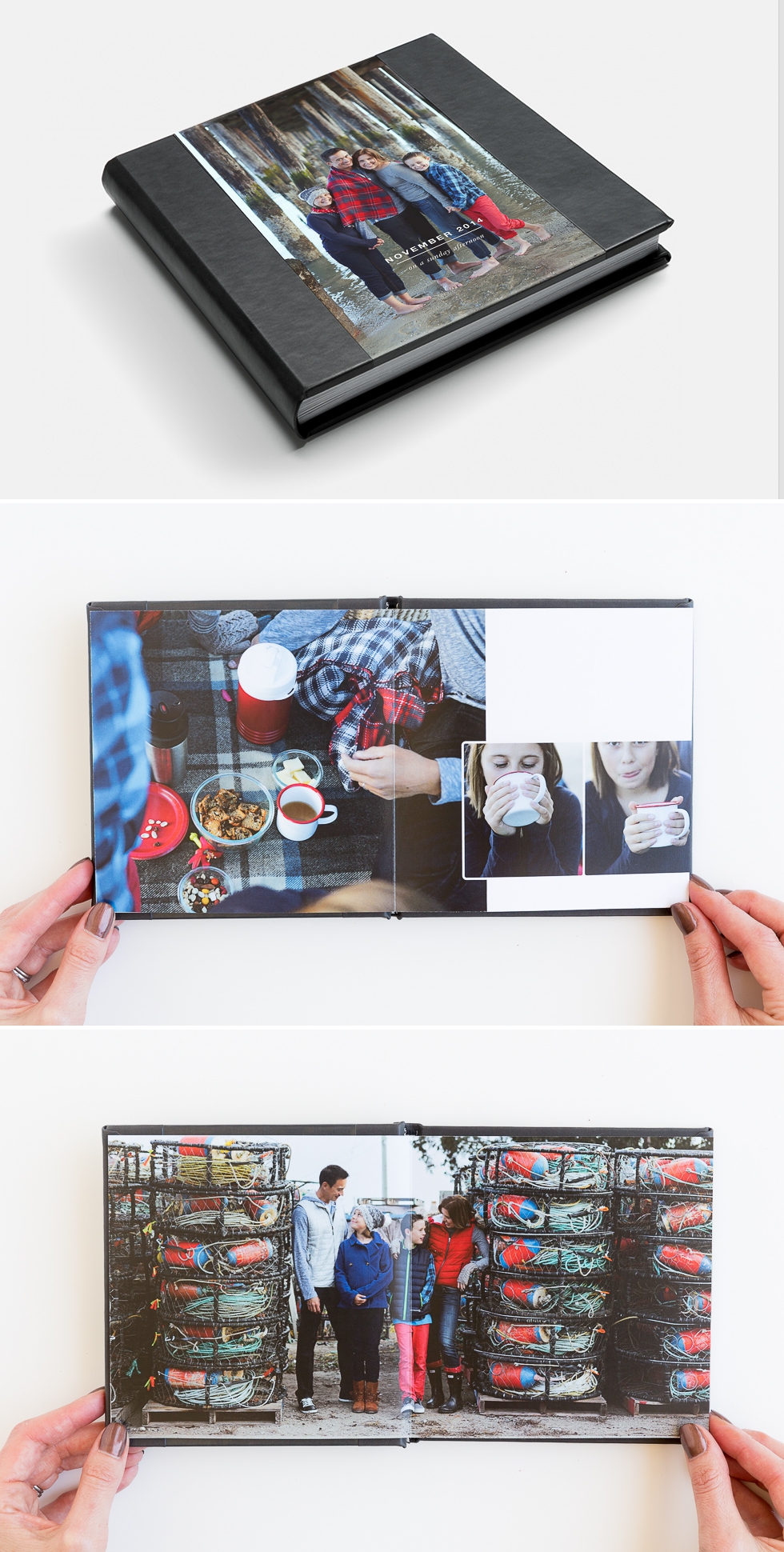 Click below to see additional book pages…
Printing your images is an additional investment, in both time and money, but is a gift to your family today and their family tomorrow.