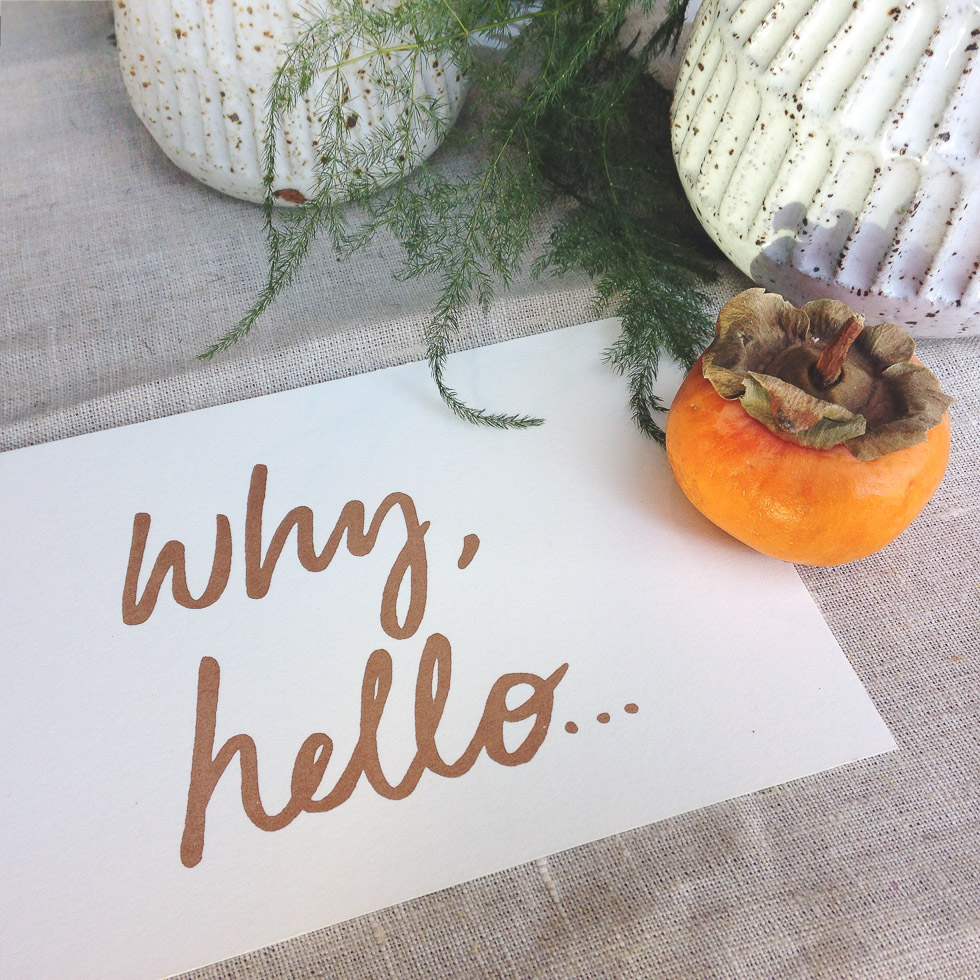 This week I'm sharing some thoughts and images from a few photography trips I've been fortunate to take this year.  I have long thought of time spent away from the daily routine, seeking inspiration and connecting with other creative souls, as "Creative Field Trips".  Our kids take field trips to inform their school "work", why can't we do the same from time to time?
Taking an inspiration vacation doesn't have to involve getting on a plane or other elaborate planning – it can be as simple as taking time on a Saturday afternoon to explore a new area of your town.  I know my friend, Tracey Clark, strives for Dream Days – you may not even have to leave the house to achieve one of these experiences!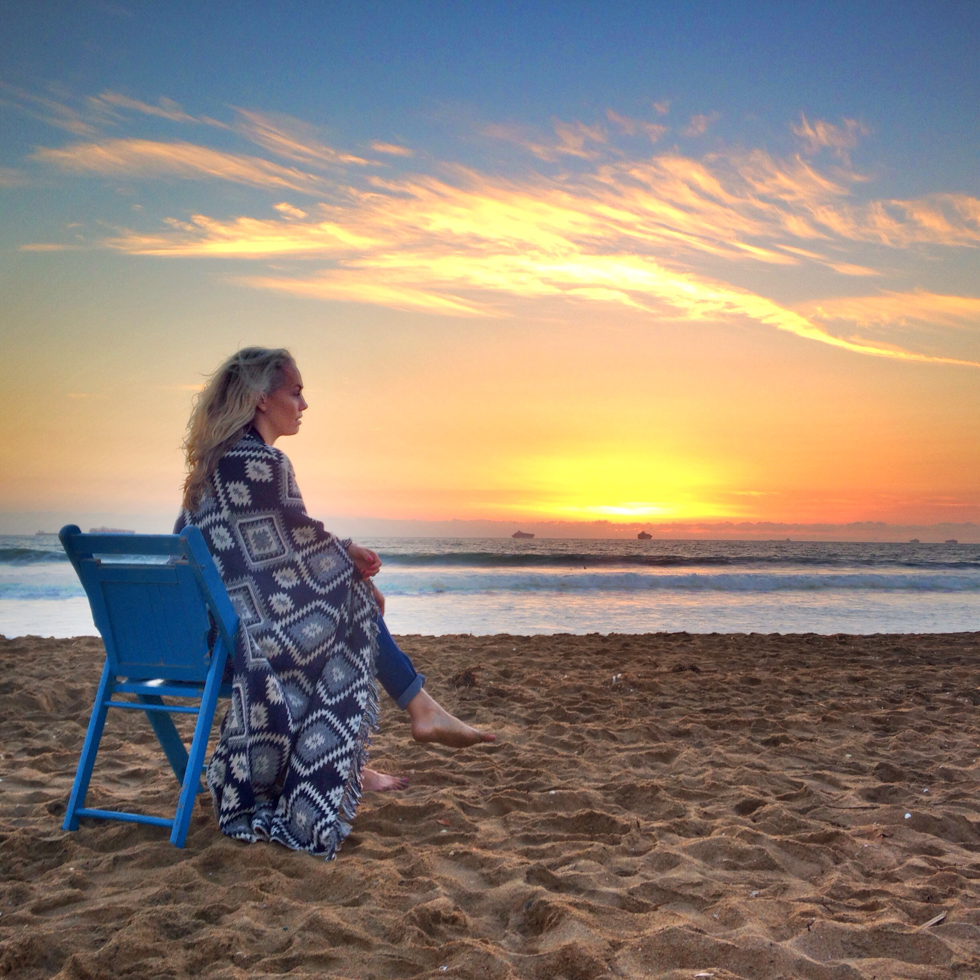 Two years ago I had the pleasure of meeting Kim Klassen & Xanthe Berkeley, at a Shutter Sisters event in Palm Springs.  When an invitation to join these two lovelies again at a retreat in Southern California landed in my inbox, I was all in.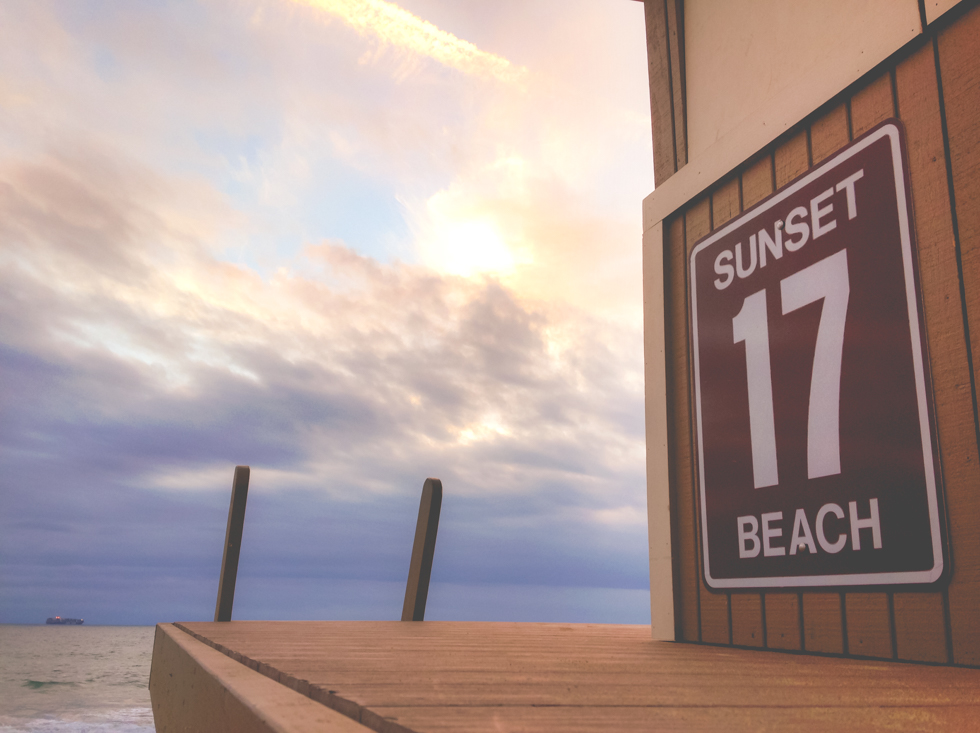 Inspiration, encouragement and connection –  Gather California had it all.  The entire weekend was magically coordinated by the talented Myriam Joseph & Alisha Herrick, thank you ladies!  All of their incredible efforts freed us up to relax and explore our surroundings…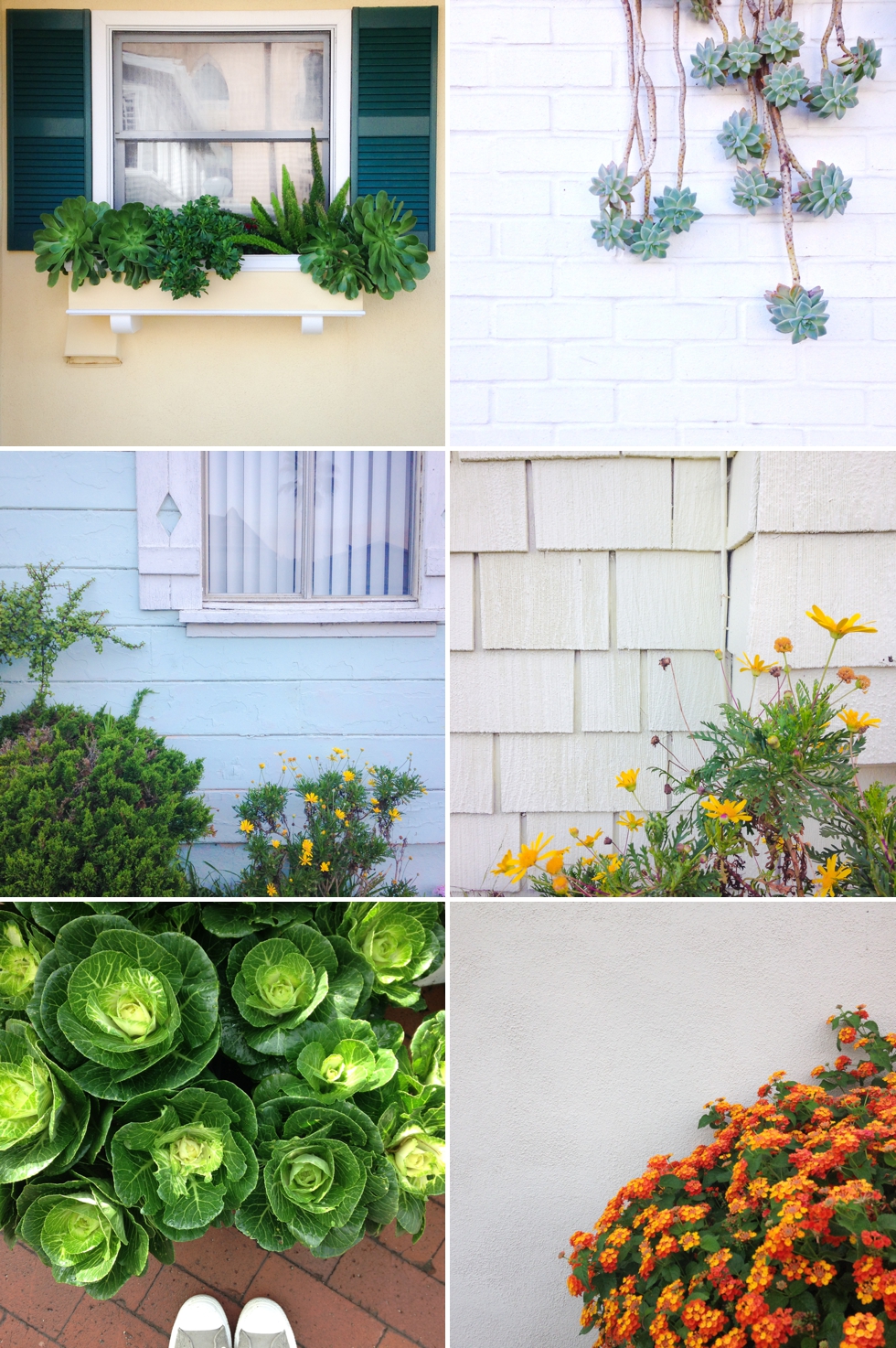 For more thoughts on the value and importance of Creative Field Trips, check out this podcast with two of my favorite creatives, Ali Edwards and Elise Cripe, chatting about this notion earlier this year.  And stay tuned tomorrow for some more shenanigans like this laundry room slipper party from Gather California!