If you have young school-age children, you are likely surrounded by mountains of artwork right now.  For PhotoBook Friday today I thought I would share a few book ideas for cutting down that clutter while still preserving those memories.
I am sharing book ideas from other people because I made the decision awhile ago that I actually like to touch and feel kid artwork.  The smell of tempera paint and glue take me back to that co-op preschool as much as looking at the final outcome.  So, I have dedicated one 70 quart Sterilite bin to kid artwork.  It is pretty close to full but the artwork is also slowing down so I think this one bin is going to work for me.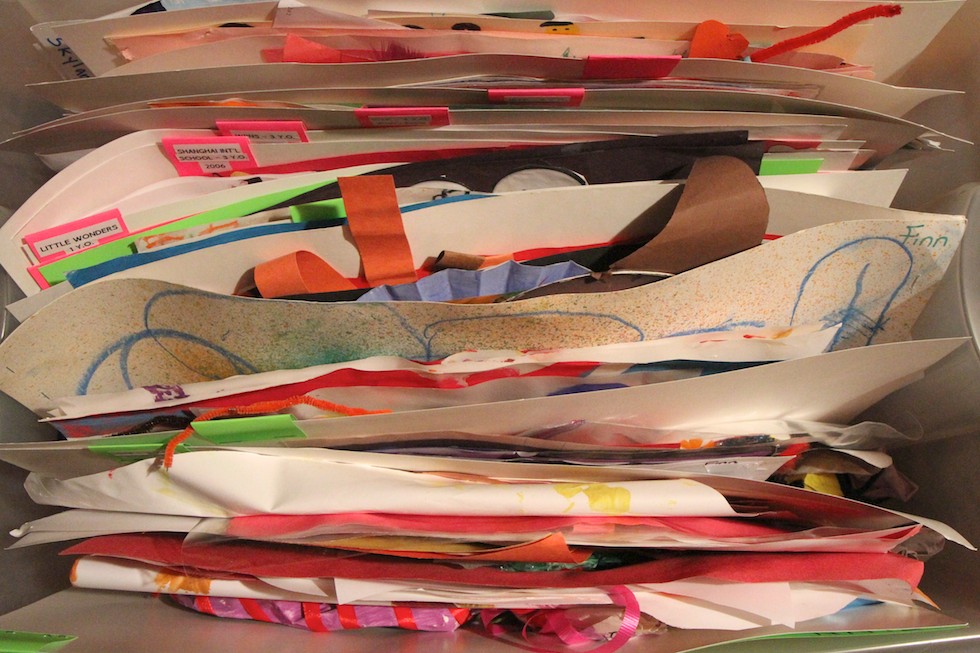 If you are happy and ready to get rid of the artwork, how about making a book of your child's masterpieces like these two fun ideas…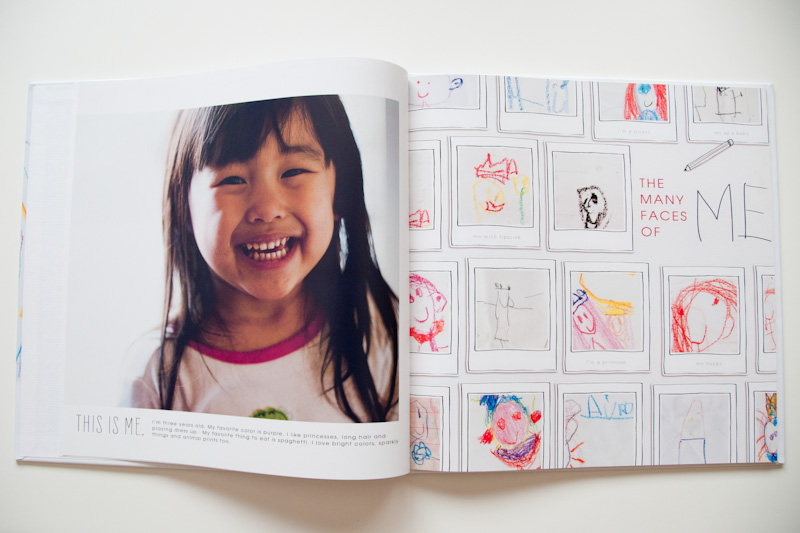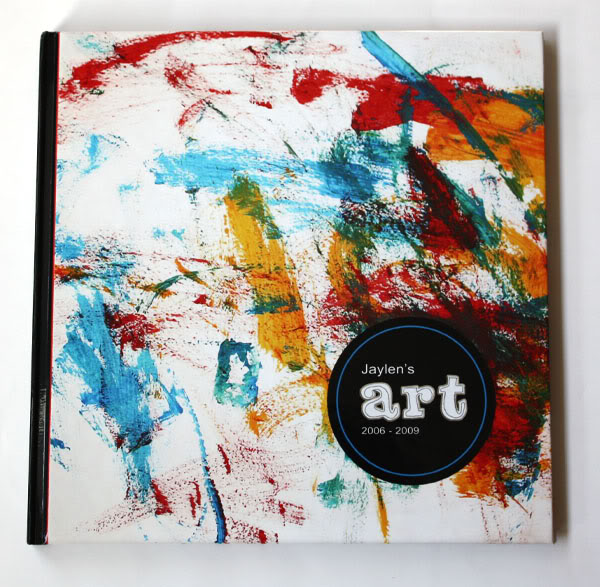 Maybe some day I will feel motivated to create something like this, but for now I'm content with my happy art project bin!