Today is our last day of school so of course I've been busy thinking about summer activities.  One thing we love to do around here is read.  We always start the summer with a trip to the library and often max out our card limit of 50 books.  If you are looking for some ideas to encourage summer reading, check out this fun post.
On our journey to reading, this ABC photo book was a favorite project I made when my little guy was a toddler and learning his alphabet.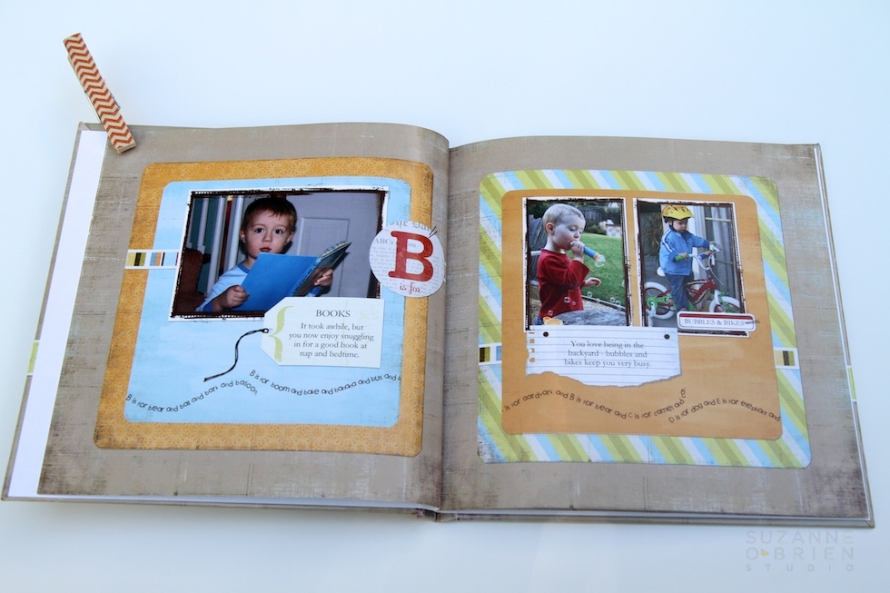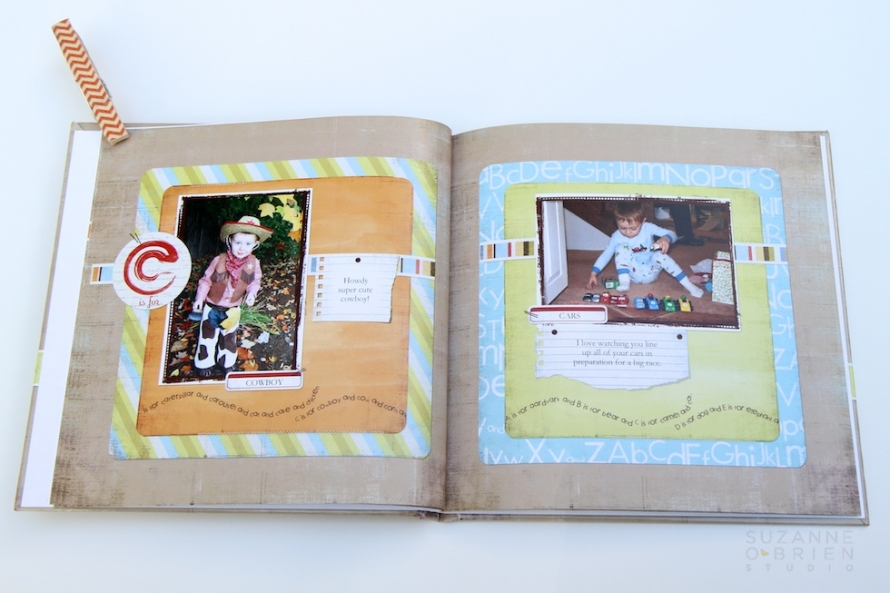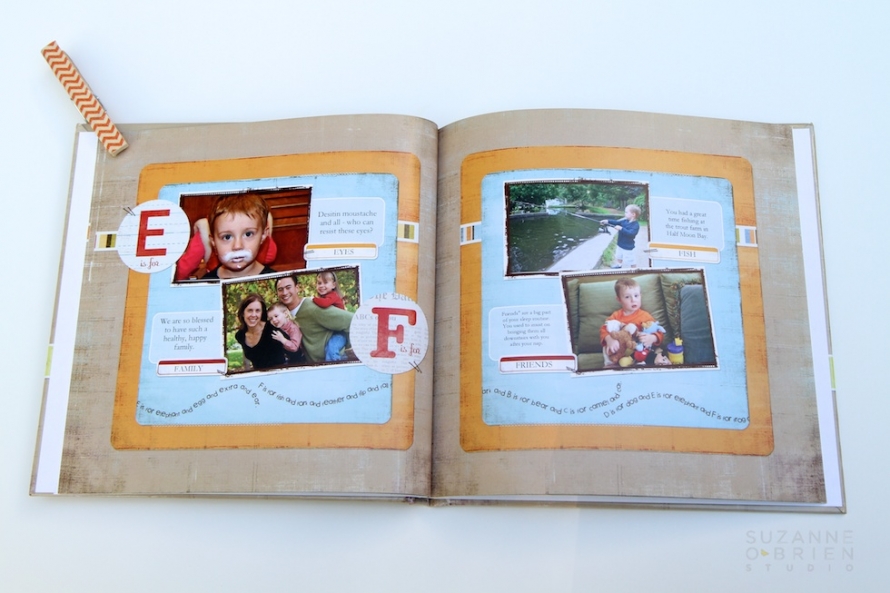 Click here to see the entire book.
Here are a few other fun ABC and First Words photo books that I think would get any kid excited about reading this summer!
If you are looking for a good source for alphabet ideas, check out this document created by Jessica Sprague.  She shares ideas for each letter of the alphabet such as:
A | Apple, apple juice, applesauce, ask, art, astronaut, airplane, autumn, ask, aunt, ant, alligator, artichoke, automobile, arrow, acrobat, asleep, appetite, artwork, anniversary, asparagus, anticipate, await, artistic, avocado, apron
For my book, I just looked through my pictures and came up with the following letters:  aunt, adventurous, books, bubbles, bikes, cowboy, cars, Dad, dimples, dress-up, eyes, family, fish, friends, grandparents, helmet, I love you, jeep, kiss, legos, Mom, naked, outside, pirate, quick, ride, read, sister, sledding, skiing, swimming, trains, tractor, uncle, umbrella, vroom, water, xoxo, yummy, zzzzzzz.
Happy reading!