The last few weeks I have been thinking about creating our 2010 family album [2009 & 2011 are done, thanks to Project Life.  2008, I will get back to you eventually].  While mulling over what format/design/style I want to use for this project I reached in my drawer yesterday and pulled out the box of notes I had taken during that year. As I sifted through the notecards, laughing at the quotes that could only come from the mouth of a 4 year old,  I immediately thought, "this is a little box of awesome".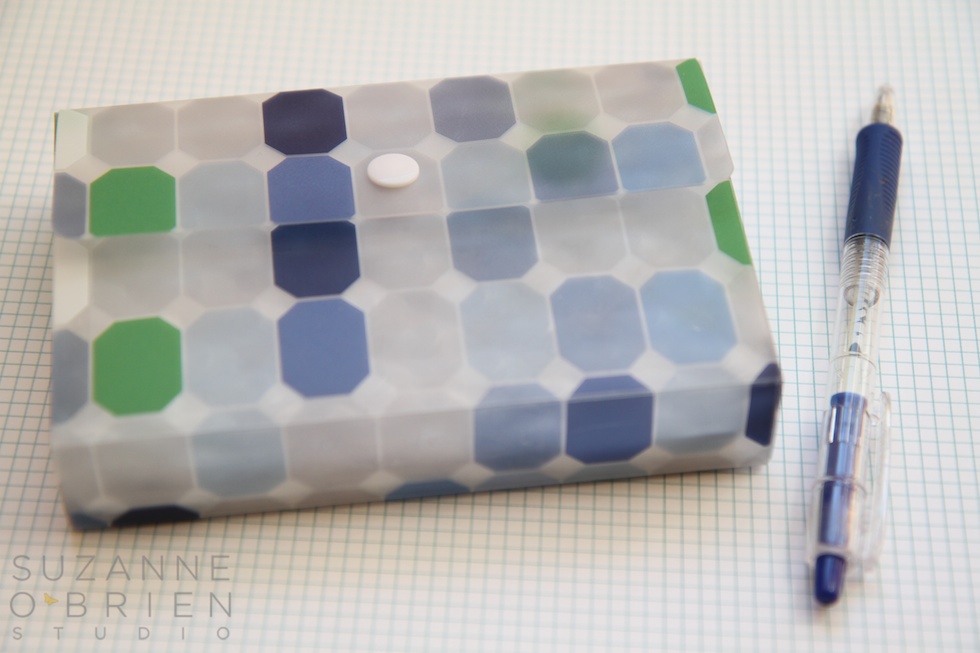 My systems for recording ideas and quotes have changed through the years.  In 2010 I decided to keep notecards nearby to jot down all of those little thoughts and sayings that I have learned are quickly forgotten if not immediately recorded.  Right now, I am soooo happy to have these.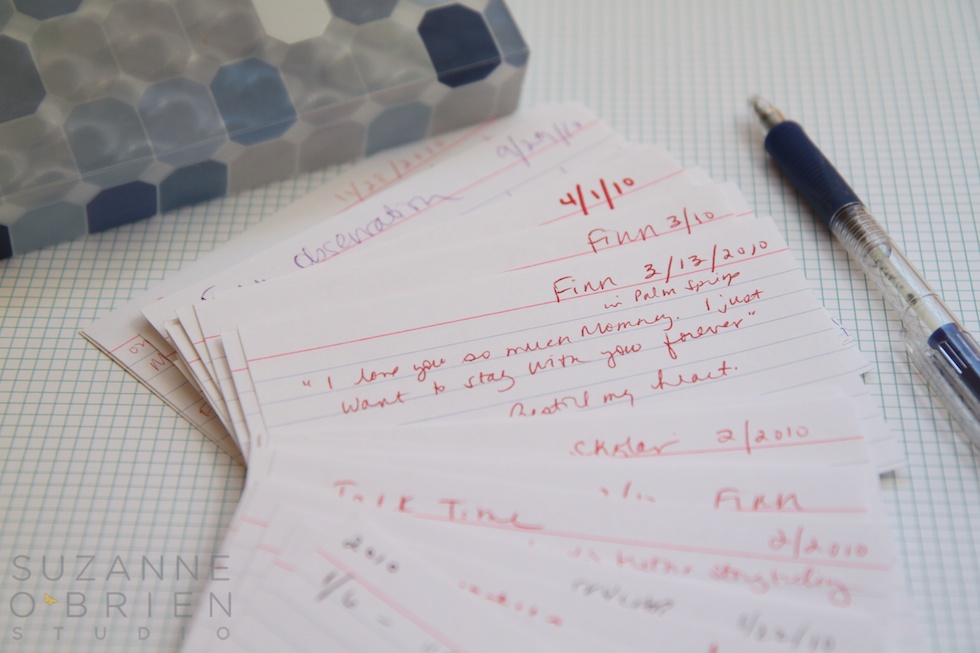 I am not the first person to talk about the importance of recording these moments, just someone who is so glad she did it.  For more inspiration and ideas check out this recent "
Jot it Down While It's Fresh
" post by Becky Higgins. Or write the memories directly in the metadata of your photos like
this
. Or use an online journaling tool such as
Oh Life
or an app such as
Day One
.   Or pick up
this book
if you want something a bit more formal.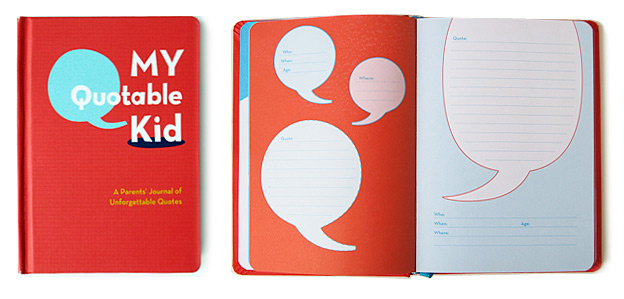 Just write it down someplace.  It all counts.
Linking up today with This or That Thursday.