This week I'm kicking off a new series called PhotoBook Friday.  Every Friday I will share ideas and inspiration for creating fun and meaningful photo books that your friends and family will enjoy for years to come.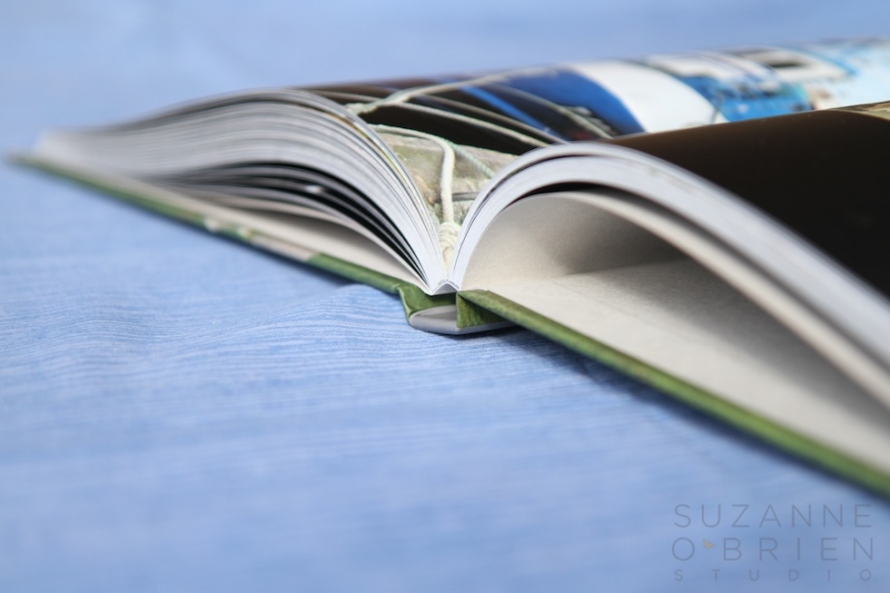 I'm already dreaming up monthly themes and since March happens to be my birthday month I figure that is as good a place to start as any.
Check back often and feel free to share any ideas of themes or topics you would like to see covered!
PhotoBook Friday Past Posts:
8.  Stock Photos
9.  Mother's Day
10.  A Thank You Book
11.  Hiring a Local Photographer
14.  School Yearbooks
15.  School Artwork
16.  ABC Books
18.  Family Reunions
19.  Lessons Learned: Black & White Photography
20.  Family Vacations
21.  Professional Photo Sessions
22.  On a Cruise
23.  Photobooth Fun
28.  Family: Multi-Year Album